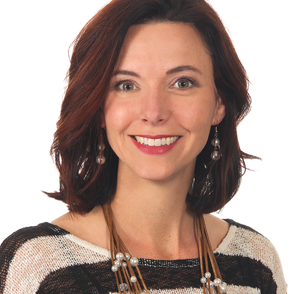 Denise Hagin Burns
Rhema Bible Church Family Ministries Pastor
Denise is passionate about seeing kids and teens develop an authentic relationship with God. Denise has served in various areas of ministry, but has always felt called to children and youth. She began full-time ministry in 1993 and has worked in the nursery, pioneered a church, and built a youth facility. She currently serves as Family Ministries Pastor at Rhema Bible Church where she leads a team of people as they minister to babies, children, and teenagers. Denise is a wife, mom of two awesome boys, "puppy parent" of three crazy dogs, college sports fanatic, and a cupcake connoisseur. She is dedicated to leading this young generation to be world changers.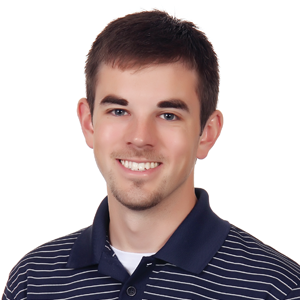 D.K. Hall
Rhema Bible Church Youth Pastor
D.K. joined the Rhema Bible Church staff in June of 2015. He is a graduate of Rhema Bible Training College and also holds a degree in political science from Tennessee Technological University. D.K. is a huge sports fan—particularly of Tennessee football. He and his wife, Emily, have been married for four years and are active in ministry together. Emily and D.K. love going to local coffee shops, traveling, hiking, and playing with their puppy, Izzy.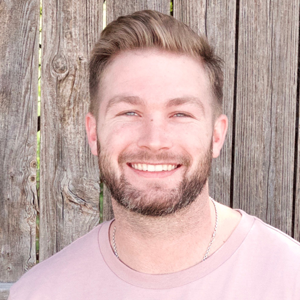 Brody Christian
Guest Speaker
Brody Christian was born and raised in Lubbock, Texas. Sensing a call of God on his life, he attended Rhema Bible Training College after high school. He played for the Rhema Eagles and graduated in 2013. He returned home to lead as the youth pastor of NU Generation Youth Group at Harvest Church. Brody's heart for young people and evangelism is evident in his fun, exciting, and interactive style of ministry. He loves his two English golden retrievers, playing basketball, and the Buffalo Bills.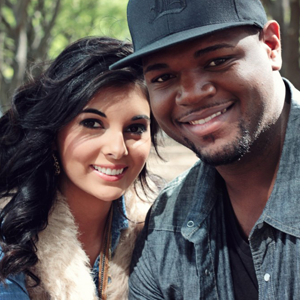 Fabian and Bethany McCune
Guest Speakers
Fabian McCune is originally from Detroit, Michigan. He moved to Oklahoma at age 21 to study evangelism and pastoral ministry at Rhema Bible Training College. Fabian led worship at Rhema Bible Church, taught School of the Bible (Sunday school), and traveled with the Kenneth Hagin Ministries crusade team. After marrying Bethany, also a Rhema graduate, the newlyweds moved to Georgia with a team of 12 volunteers to plant and pastor a church. The McCunes are now the founders and pastors of VITAL Church in Columbus, Georgia.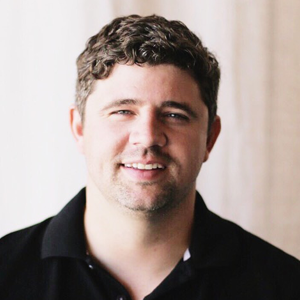 Rob Post
Guest Speaker
Rob Post has a heart to see youth fulfill their God-given destinies with character and purpose. He is a Rhema Bible Training College graduate and has worked in full-time youth ministry for several years. A native of Birmingham, Alabama, Rob and his wife, Julia, currently reside in London, England. In 2017, they launched Planted International. They are working to develop churches and Bible schools in Europe, the Middle East, and Africa. Rob loves to travel and being dad to his daughter, Rosemary.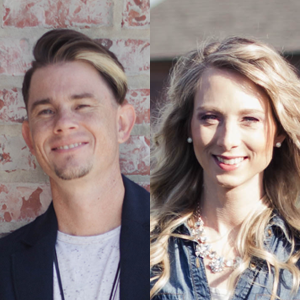 Matt and Angie Shearin
Guest Speakers
The Shearins have been in full-time youth ministry for over 14 years. They currently serve at Christian Worship Center in Alexandria, Louisiana. They host Deeper Youth Camp every summer where hundreds of teenagers are transformed by the power of God. They also minister at youth camps, conferences, and special events throughout the year. It is their deepest desire to see young people consumed by the fire of God and respond to His call on their lives. Their impact on this generation has reached people both in the United States and around the world.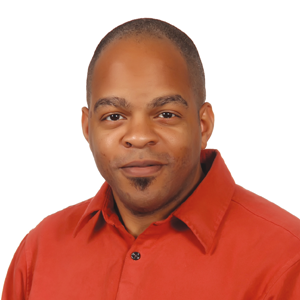 Dan Taylor
Guest Speaker
Teacher, preacher, and musician. Dan Taylor is a dynamic communicator who has a vision to see people find their purpose in Christ. With over 25 years of experience in ministry, he currently teaches at Rhema Bible Training College and serves as one of Rhema's worship leaders. He is also a coordinator for Synergy—Rhema's young adult and singles ministry—where he and his wife, Kris, assist Pastor Craig W. Hagin in creating a community of passionate young adults and singles. Prior to his time at Rhema, Dan served 10 years as both a youth and worship leader in his home town of Middletown, Ohio. Dan is an avid sports fan and a loyal Ohio teams fan. Ask him which ones!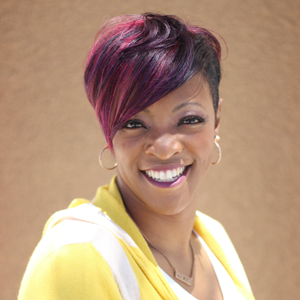 Ty Ward
Guest Speaker
Ty Ward has been in ministry for over 15 years. She shares her journey with Christ in a vulnerable way, showing people how to live with Jesus in their everyday lives. Her creative and humorous messages encourage young people to fall in love with Jesus, have a real relationship with Him, and fearlessly share how His life has changed theirs. She is a '98 graduate of Rhema Bible Training College and holds a bachelor's degree in business administration. Ty is the young adult minister and marketing director for Word of Life Christian Center in Las Vegas, Nevada.
Monday, July 24

10:00 a.m. — Bethany McCune
2:30 p.m. — Brayden Blauw
7:30 p.m. — Fabian McCune

Tuesday, July 25

10:00 a.m. — Angie Shearin
2:30 p.m. — Chris Campbell
7:30 p.m. — Matt Shearin

Wednesday, July 26

10:00 a.m. — Ty Ward
2:30 p.m. — Obadiah Hagans
7:30 p.m. — Brody Christian

Thursday, July 27

10:00 a.m. — Rob Post
2:30 p.m. — Tanner Jenkins
7:30 p.m. — D.K. Hall

Friday, July 28

10:00 a.m. — Brody Christian
11:30 a.m.—4:30 p.m. — Incredible Pizza ($20)
7:30 p.m. — Dan Taylor
Click Here
To Register!

Incredible Pizza Trip Details
FRIDAY, July 28
DEPART: Noon
RETURN: 4:30 p.m.
TICKETS: $20 (Includes lunch)
PURCHASE your ticket at the Summer Blitz Registration Table by Thursday, July 27.
BUSES will depart from and return to the Varsity Youth Building.