---

July 25-29, 2022
Info coming soon
---
FRIDAY, July 24
7:30 P.M. - 9:30 P.M. (When the main service ends)
On-campus
TICKETS: $25 (Includes food and games) Everyone must have a ticket to enter the Blitz Bash.
Important! Remember to have your parent/guardian fill out and sign the release form. You may pick up a copy at the snack bar.
---
SPEAKERS
Check back soon!
---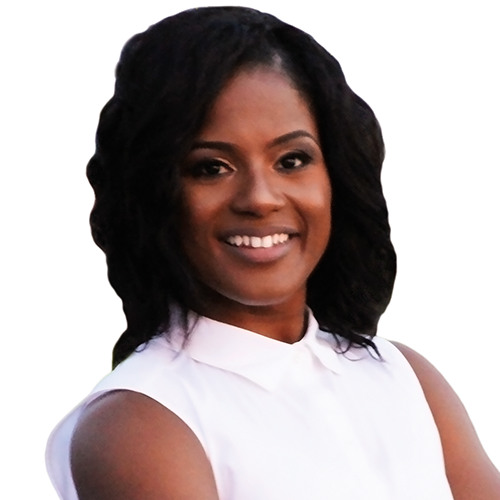 Lynette Estrada
Guest Speaker
Lynette and her husband, Kenneth, have co-pastored Kingdom Life International Christian Center in Kissimmee, Florida. She is passionate about encouraging lifestyles that help people encounter God's presence and embrace others with His love. And she wants to empower believers by helping them see who they are in Christ. Lynette is a grateful mother of six and a 2006 graduate of Rhema Bible Training College. She holds bachelor's degrees in theology (In Christ International Bible College) and education (Oral Roberts University).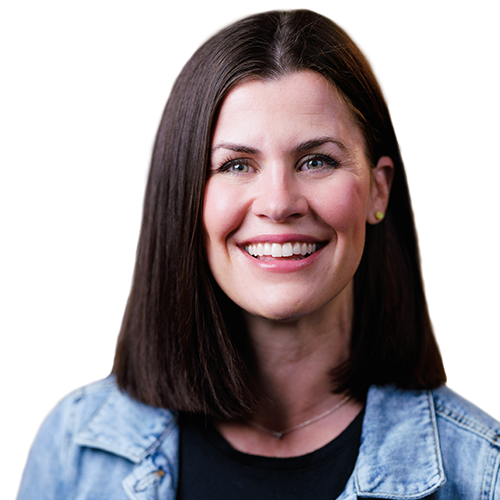 Anna Gresham
Guest Speakers
Anna's passion and zeal are to see God's power operate in people's everyday lives. She helps young people step into God's perfect purpose and destiny for them. Anna graduated in 2002 from Rhema Bible Training College and is an ordained minister. She assists her husband, Joshua, in pastoring Trailhead Church in Graham, North Carolina. She is the mother of four beautiful children.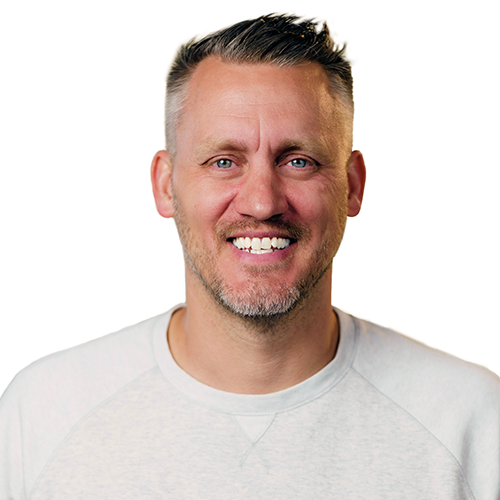 Joshua "Hammy" Gresham
Guest Speaker
Joshua and his wife, Anna, pastor Trailhead Church in Graham, North Carolina. In ministry since 2003, Josh approaches his work with practicality, humor, and storytelling. He invites people to find a better way through Jesus Christ. Josh is an avid hiker. He and his family spend as much time as possible exploring new landscapes and discovering the world around them.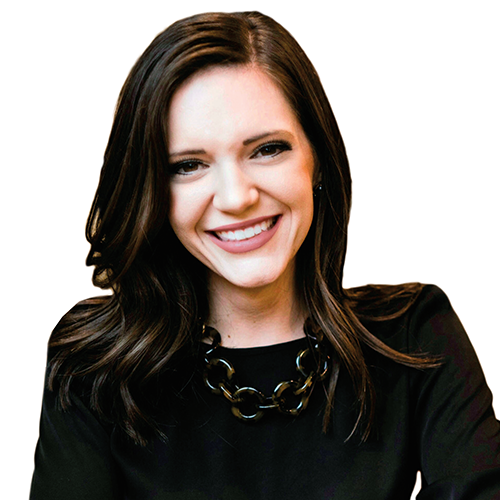 Kaira McKinnon
Guest Speaker
Kaira's heart is to see this generation encounter the authentic power and presence of God. She began serving in full-time ministry as a youth pastor at age 18 while completing her bachelor's degree in communications from Northern Kentucky University. In 2014 she moved to Tulsa, Oklahoma, to attend Rhema Bible Training College and graduated in 2016. Kaira currently works as a project manager for Jen Tringale Ministries and serves on the Rhema Bible Church worship team.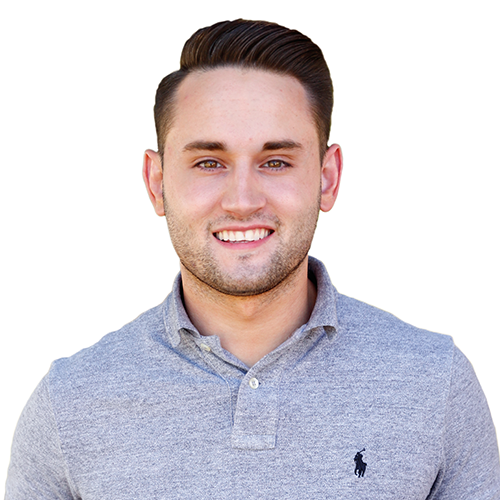 Zach Morris
Rhema Bible Church Youth Pastor
Zach's passion is to see this generation encounter God, discover their identity, and become supernatural leaders who influence the world. Rhema Youth empowers teens to know God's Word, experience His love, and listen to His voice. The ministry is dedicated to fueling local revival. Since graduating from RBTC in 2016, Zach and his wife, Ashley, have served together in full-time youth ministry. They have two amazing sons, Nash and Cohen.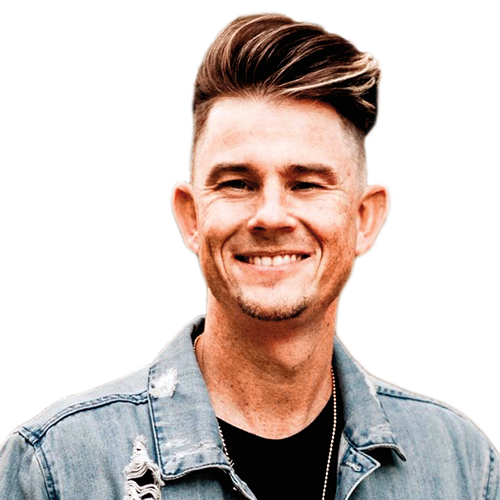 Matt Shearin
Guest Speaker
Matt and his wife, Angie, have been in full-time youth ministry for over 18 years. They currently serve at Christian Worship Center in Alexandria, Louisiana. There they host Deeper Youth Camp, where hundreds of teenagers are transformed by God's power. Matt, a 1999 RBTC graduate, also ministers at other youth camps and conferences throughout the year. He wants to see young people consumed by the fire of God and respond to their calling. His ministry has touched people in the United States and around the world.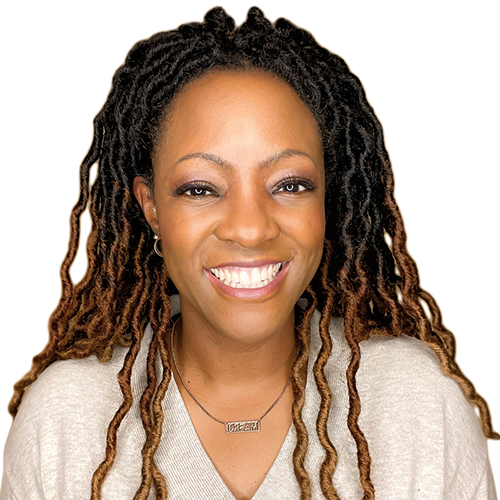 Ty Ward
Guest Speaker
Ty, an 18-year ministry veteran, serves as the young adult minister at Word of Life Christian Center in Las Vegas, Nevada. In true Vegas girl style, Ty teaches messages that are creative, encouraging, and humorous. She wants young people to fall in love with Jesus, have a real relationship with Him, and fearlessly share the Gospel. Ty graduated in 1998 from RBTC and in 2014 from Southwestern Christian University with a business administration degree. She loves being "Auntie Buggy" to her nephews and nieces.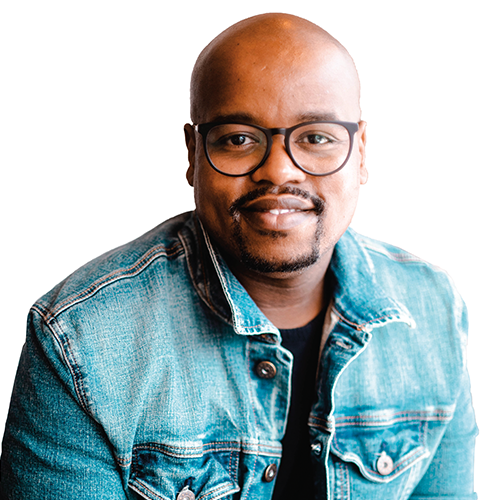 Anthony Washington
Guest Speaker
Anthony, a 2015 Rhema graduate, has been in ministry for over 20 years. He traveled with Kenneth and Lynette Hagin on Living Faith Crusades for nine years. Anthony is passionate about seeing the lost saved and helping people come to know who they are in Christ. He loves spreading the message of Jesus through preaching and singing. He and his wife, Khadine, have been married for two-and-a-half years.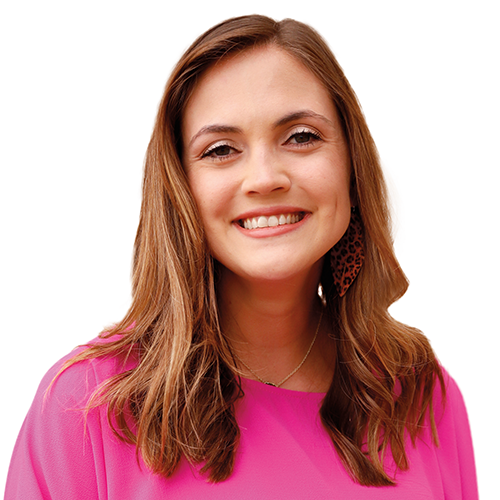 Anna Kate Williams
Guest Speaker
Anna Kate began serving in full-time ministry at age 20 while completing her bachelor's degree in Business and Communications from Liberty University. She moved to Oklahoma in 2018 to attend Rhema Bible Training College and graduated in 2021. Anna Kate currently serves on staff at Rhema Bible Church. Her heart is to see this generation know that God loves them and has set them apart. She wants to help them follow His great plan for their lives. Anna Kate loves to travel and explore new places.
---
10 a.m. Karla Carsten
7:30 p.m. Zac Carsten
10 a.m. Ashley Morris
7:30 p.m. Chase Glisson
10 a.m. Tanner Gregurich
7:30 p.m. Zach Morris
10 a.m. Juan Muñoz
7:30 p.m. Main Church Service
10 a.m. Whitley Rosado
7:30 p.m. Worship Night