---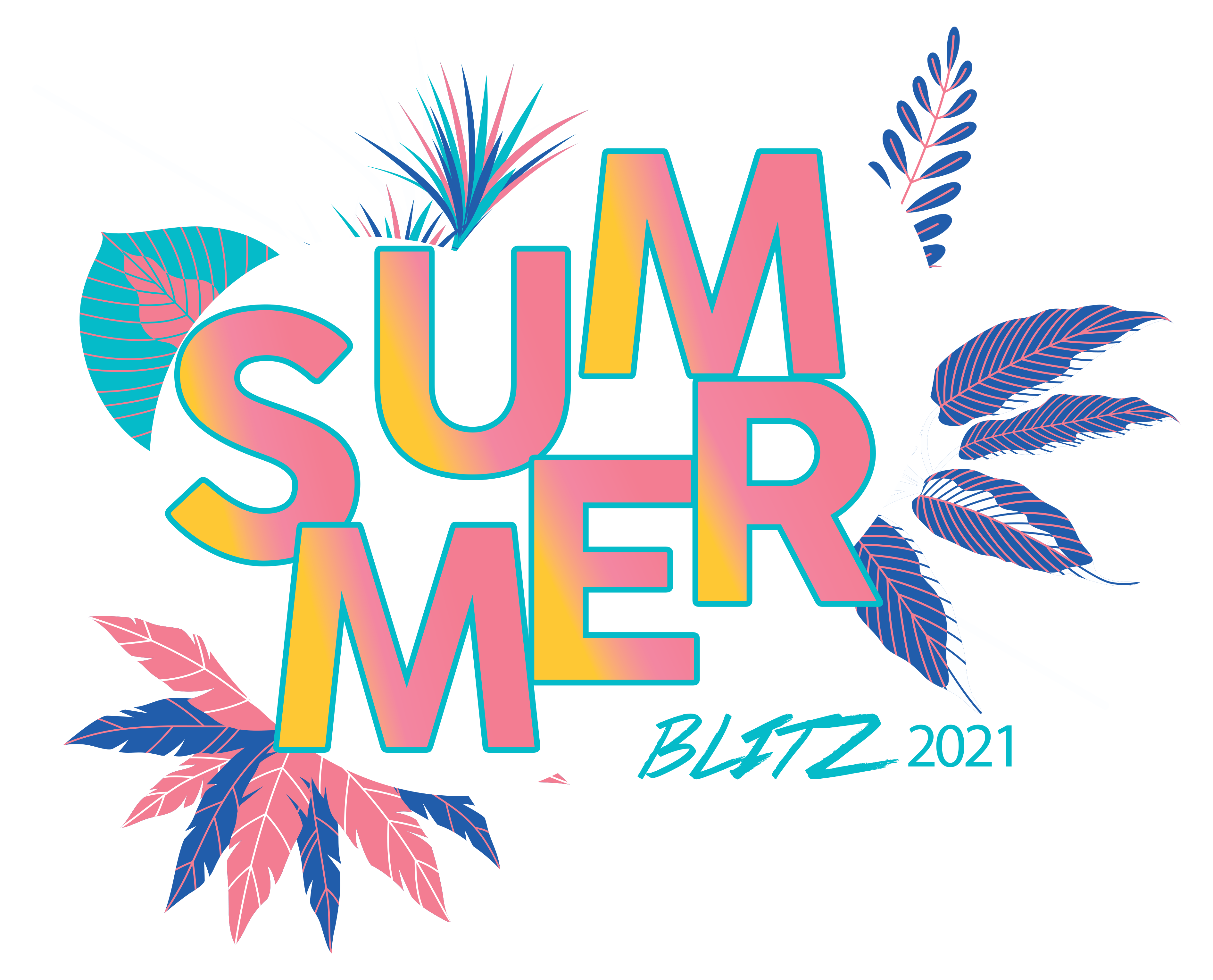 ---
July 26—30, 2021
6th—12 GRADE
---
---
---
FRIDAY, July 24
7:30 P.M. - 9:30 P.M. (When the main service ends)
On-campus
TICKETS: $25 (Includes food and games) Everyone must have a ticket to enter the Blitz Bash.
Important! Remember to have your parent/guardian fill out and sign the release form. You may pick up a copy at the snack bar.
---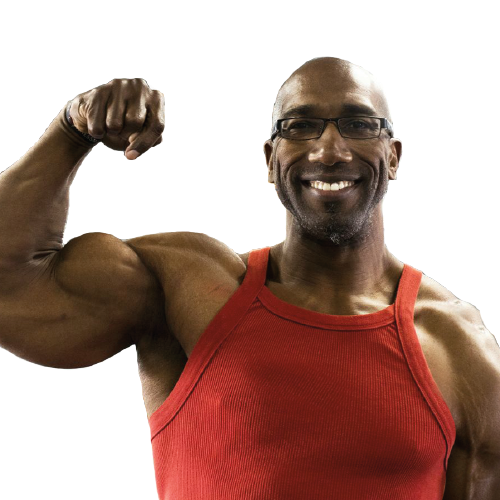 Smiley Elmore Jr.
Guest Speaker
Smiley Elmore Jr. is a personal trainer and an ordained minister of the Gospel. He holds a doctorate in Christian education. Smiley has traveled domestically and internationally doing amazing feats of strength with The Power Team and The Strength Team. He holds the current world record for "Most Weight Hammer-Curled in One Minute" (4,000 lbs.). He opened Smiley's Champion Fitness Studio in Tulsa, Oklahoma, to help children and adults realize the champions they were created to be. Smiley and his wife, Angela, have been married for 27 years and have four children.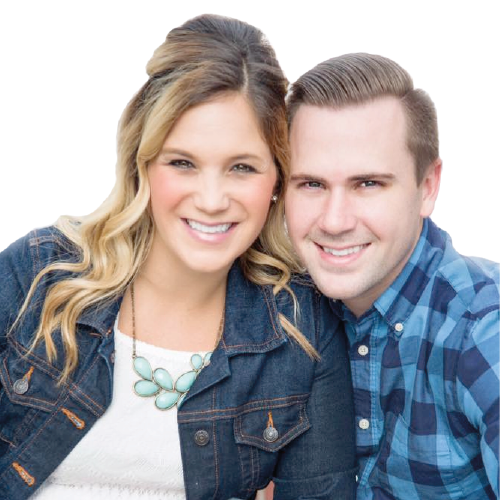 Mike and Katy Caple
Guest Speakers
Mike and Katy Caple are youth pastors at Cedar Point Church in Claremore, Oklahoma. They are graduates of Rhema Bible Training College's School of Pastoral Ministry. Mike and Katy met in college and have been married since 2013. They have one son, Kade. They desire to see students make their relationship with God a priority and follow His plan for their lives.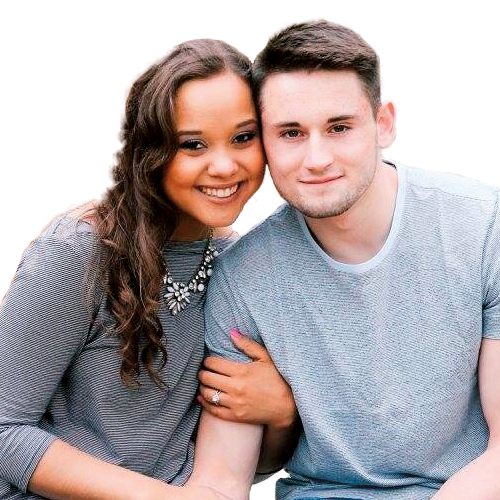 Zach & Ashley Morris
Zach and Ashley have a heart to see youth encounter Jesus and grow into a thriving and lasting relationship with Him. After graduating from Rhema in 2016, they moved to Treynor, Iowa, where Zach worked in full-time youth ministry at Fellowship Church. In May 2020, Zach and Ashley returned to Broken Arrow, Oklahoma. Zach serves as the Varsity youth pastor at Rhema Bible Church. They love to travel and spend time with their two sons, Nash and Cohen.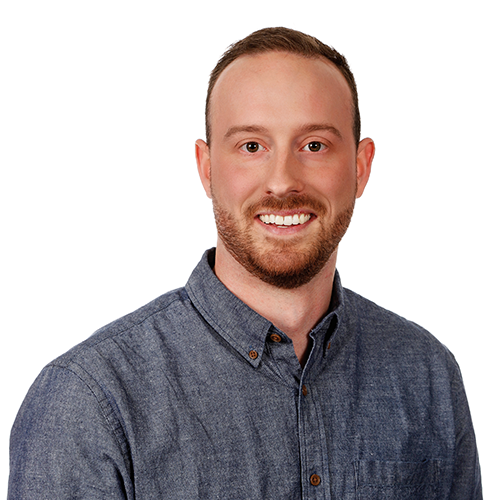 Chris Campbell
Chris is a 2010 graduate of Rhema. He has a passion for teaching youth who their Heavenly Father is and how much love He has for them. Chris shows them how to take the Father's love into the world to radically and forever change it. Chris has served as the JV youth director at Rhema Bible Church since January of 2018. Originally from Louisiana, Chris and his wife, Brittany, relocated to Tulsa in 2016. They have two children, Ellie and Will.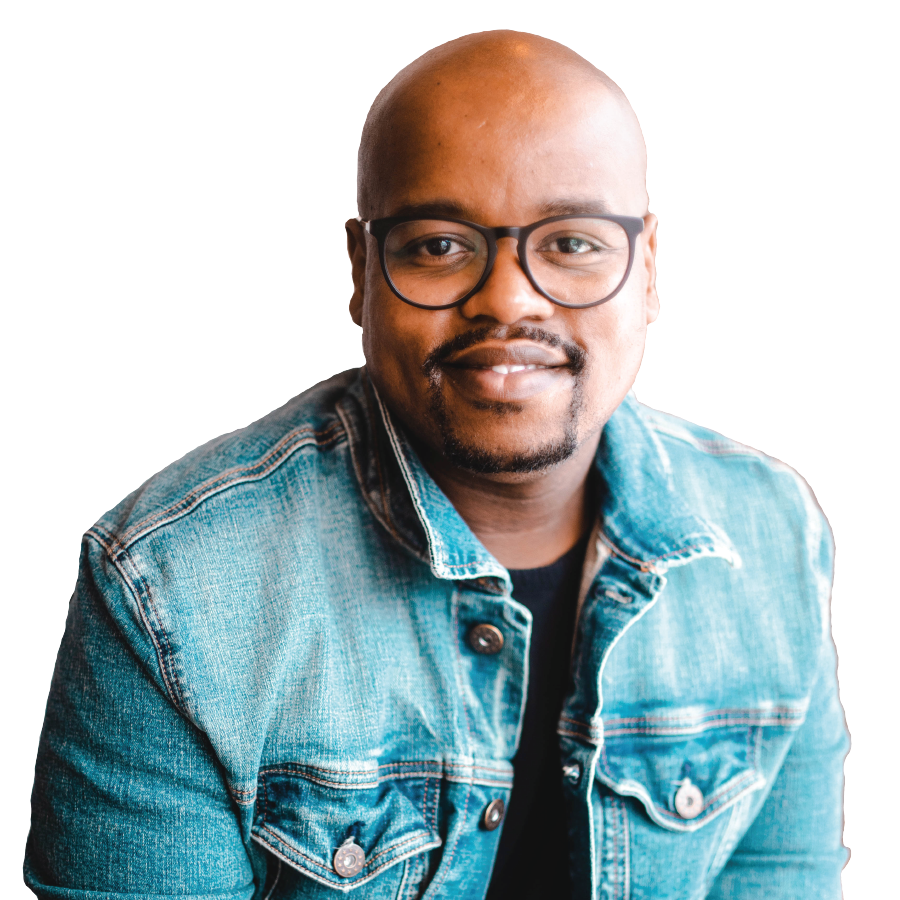 Anthony Washington
Guest Speaker
Anthony Washington is a 2015 graduate of Rhema. He has been in ministry for over 20 years. Anthony has traveled with Kenneth and Lynette Hagin on Living Faith Crusades for eight years. He is passionate about seeing the lost saved and people come to know who they are in Christ. He loves spreading the message of Jesus through preaching and singing. He and his wife, Khadine, have been married for a year and a half.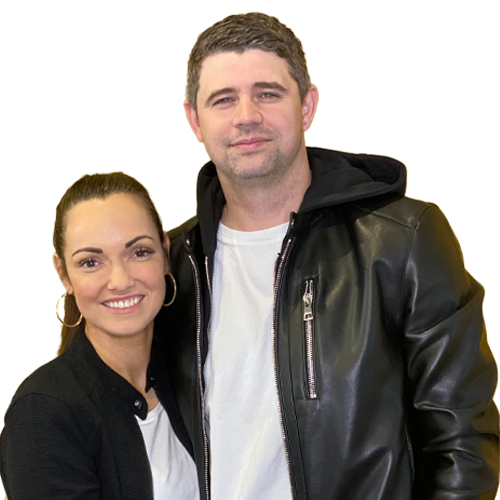 Rob & Julia Post
Guest Speakers
Rob and Julia have a heart to see youth fulfill their God-given destinies with character and purpose. They are Rhema graduates ('08,'10) and previously worked as Varsity youth pastors at Rhema Bible Church. In 2017, they launched Planted International to help develop churches and Bible schools in Europe, Africa, and the Middle East. Rob and Julia enjoy traveling and spending time with their two children, Rosemary and Marshall. They currently reside in England.
Monday, July 20

10:00 a.m. — Rob Post
7:30 p.m. — Mike Caple








Tuesday, July 21

10:00 a.m. — Katy Caple
7:30 p.m. — Julia Post








Wednesday, July 22

10:00 a.m. — Ashley Morris
7:30 p.m. — Chris Campbell








Thursday, July 23

10:00 a.m. — Anthony Washington
7:30 p.m. — Zach Morris








Friday, July 24

10:00 a.m. — Smiley Elmore
7:30 p.m. — Blitz Bash