---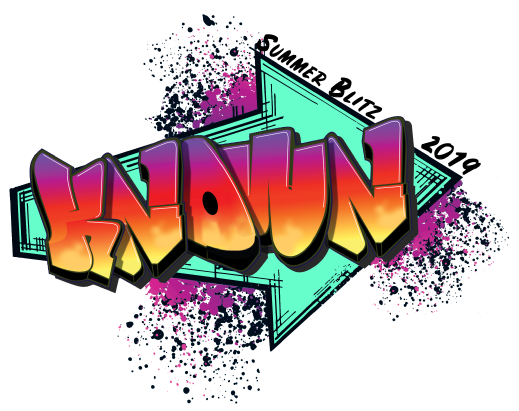 ---
July 20—24, 2020
6th—12 GRADE
---
---
---
FRIDAY, July 27
7:30 P.M.
On-campus
TICKETS: $20 (Includes dinner, snowcones, and games)
There will be food trucks, inflatables, bubble soccer, giant human hamster ball races, sand volleyball, basketball, and more! Be sure to bring some extra cash.
---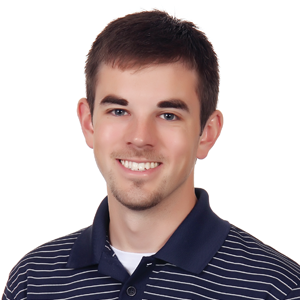 D.K. Hall
Rhema Bible Church Youth Pastor
D.K. joined the Rhema Bible Church staff in June of 2015. He is a graduate of Rhema Bible Training College and also holds a degree in political science from Tennessee Technological University. D.K. is a huge sports fan—particularly of Tennessee football. He and his wife, Emily, have been married for six years and have one daughter, Charlie Kate. D.K. and Emily love going to local coffee shops, traveling, hiking, and playing with their dog, Izzy.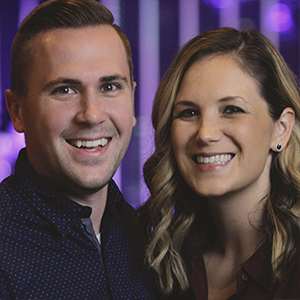 Mike and Katy Caple
Guest Speaker

Mike and Katy Caple are youth pastors at Cedar Point Church in Claremore, Oklahoma. They are graduates of Rhema Bible Training College's School of Pastoral Ministry. Mike and Katy met in college and have been married since 2013. They have one son, Kade. They desire to see students make their relationship with God a priority and follow His plan for their lives.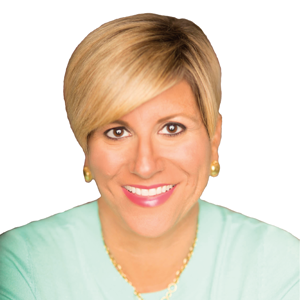 Jill Donovan
Guest Speaker
Jill Donovan is the founder of Rustic Cuff, a flourishing business with celebrity clients, and author of The Kindness Effect: Experience the Power of Irrational Giving. She is a graduate of Oral Roberts University, where she met her husband, Terry. She holds a law degree from the University of Tulsa. Jill was a practicing attorney and adjunct law professor when Rustic Cuff was born by friends persuading her to sell the bracelets she was giving as gifts.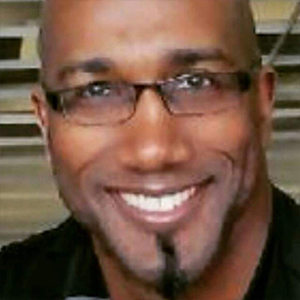 Smiley Elmore Jr.
Guest Speaker
This is where the text for the back of your card should go.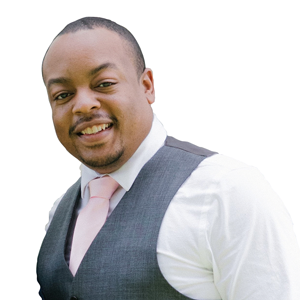 Obadiah Hagans
Guest Speaker
Obadiah Hagans is a 2005 Rhema Bible Training College graduate. As a youth, he traveled with his family across much of the eastern United States and Canada as evangelists. Obadiah has been a volunteer for Rhema Bible Church's Varsity Youth for 9 years. He met his wife, Martine, in 2014, and they married in 2018. They are the proud parents of 5-month-old Noah. Obadiah and Martine enjoy movies, sports (Steelers), fellowship with friends, and the occasional beach trip. The Hagans live in Broken Arrow, Oklahoma.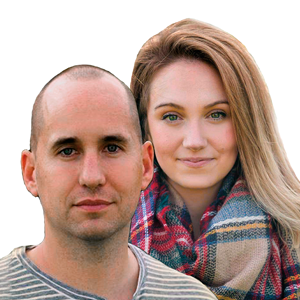 Matt & Mia McCarty
Guest Speaker

Matt and Mia reach people for Jesus and train church leaders and pastors to do the same. For over a decade, they have traveled across the United States sharing the message of faith, hope, and love. They provide free resources to youth pastors and leaders to help them fulfill their vision. Their monthly podcast trains people in helping the local church. Matt and Mia have hosted dozens of leadership training seminars and have spoken to over 4,000 young people at youth camps and retreats.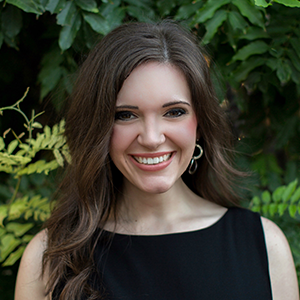 Kaira McKinnon
Guest Speaker
Kaira began serving in full-time ministry as a youth pastor at age 18 while completing her bachelor's degree in communications from Northern Kentucky University. In 2014 she moved to Tulsa, Oklahoma, to attend Rhema Bible Training College and graduated in 2016. Kaira currently works as the communications director for Jen Tringale Ministries and serves as one of the worship leaders for Rhema Bible Church and Rhema's Prayer and Healing School. Kaira's heart is to see this generation encounter the authentic power and presence of God.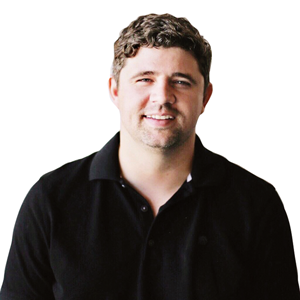 Rob Post
Guest Speaker
Rob Post has a heart to see youth fulfill their God-given destinies with character and purpose. He is a Rhema Bible Training College graduate and has worked in full-time youth ministry for several years. A native of Birmingham, Alabama, Rob and his wife, Julia, currently reside in London, England. In 2017, they launched Planted International. They are working to develop churches and Bible schools in Europe, the Middle East, and Africa. Rob loves to travel and being a dad to his two children, Rosemary and Marshall.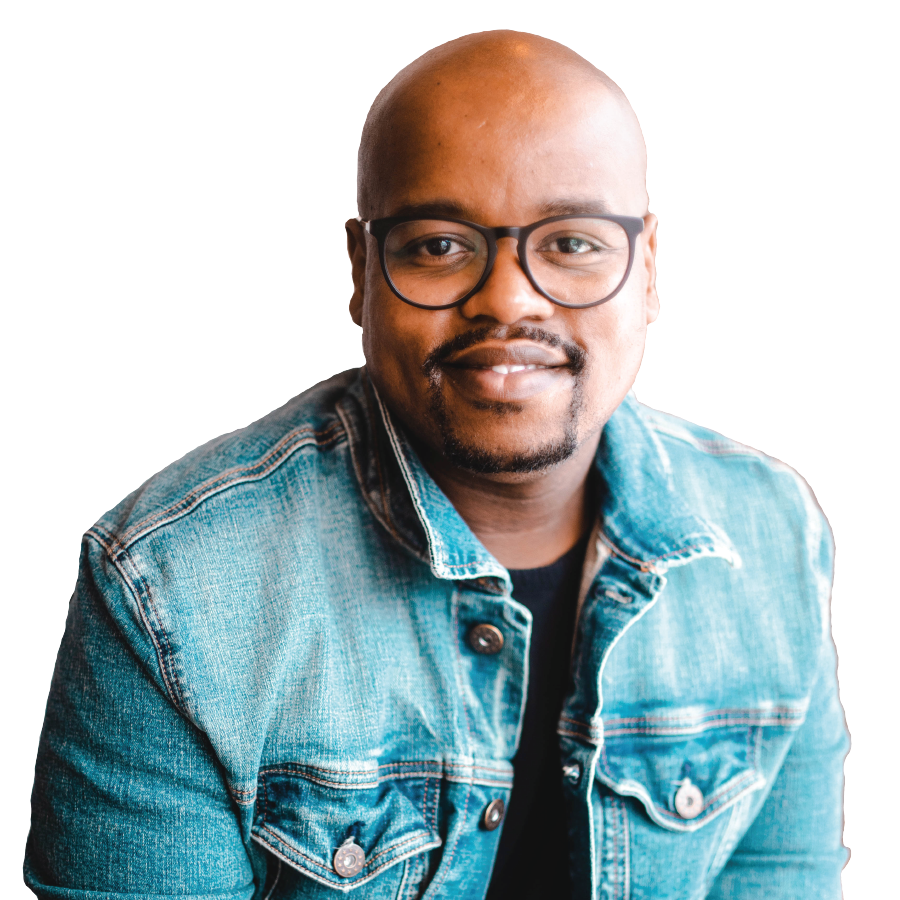 Anthony Washington
Guest Speaker
Anthony Washington is a 2015 graduate of Rhema Bible Training College. He has been in ministry for 20 years. He is the worship leader for Rhema Bible Church OKC. Anthony has traveled with Kenneth and Lynette Hagin on Living Faith Crusades for seven years. He is passionate about seeing the lost saved and people come to know who they are in Christ. He loves spreading the message of Jesus through preaching and singing. He and his wife, Khadine, have been married for six months.