Save the date for July 24-29, 2022!
---
Kenneth Hagin Ministries'
Campmeeting is power-packed Praise, Motivating Messages, and more!
---
Register Here
Campmeeting starts Sunday night at 6:00 PM. Services continue Monday through Friday (10:00 AM, 2:30 PM, and 7:30 PM).
Youth have their own services as well.
Our very first Campmeeting took place in 1973. Today, from all across the globe, hundreds of people continue to come together on the Rhema USA campus to get built up on their faith. They leave strengthened and refreshed, ready to impact those around them.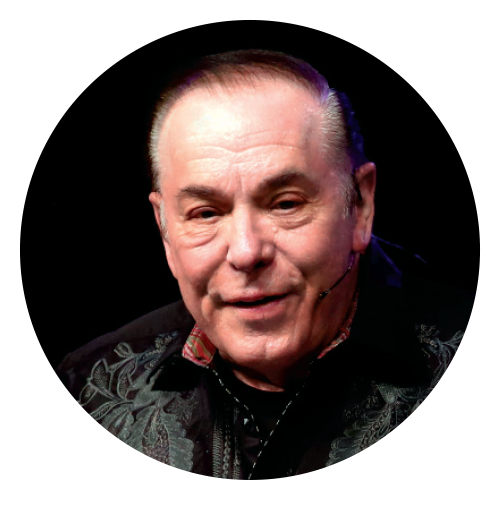 Kenneth W. Hagin
Conference Host
President of Kenneth Hagin Ministries and Pastor of Rhema Bible Church in Broken Arrow, Oklahoma, has ministered for over 60 years. He has organized Rhema Bible Training Colleges around the world, hosts the annual a Call to Arms® Men's Conference and, with his wife, Lynette, hosts the Rhema Praise television program and the Rhema for Today radio program. They also conduct Living Faith Crusades, spreading the message of faith and healing.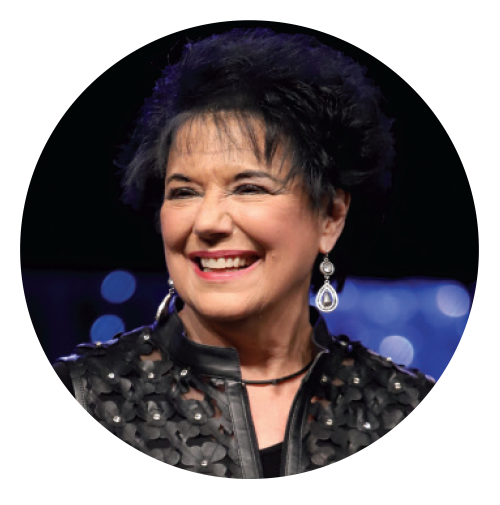 Lynette Hagin
Conference Host
Serves as the Director of Rhema Bible Training College and General Manager of Kenneth Hagin Ministries and assists her husband, Kenneth W. Hagin, in pastoring Rhema Bible Church. Lynette hosts her annual Kindle the Flame® Women's Conference and with her husband hosts the Rhema Praise television program and the Rhema for Today radio broadcast. They also conduct Living Faith Crusades.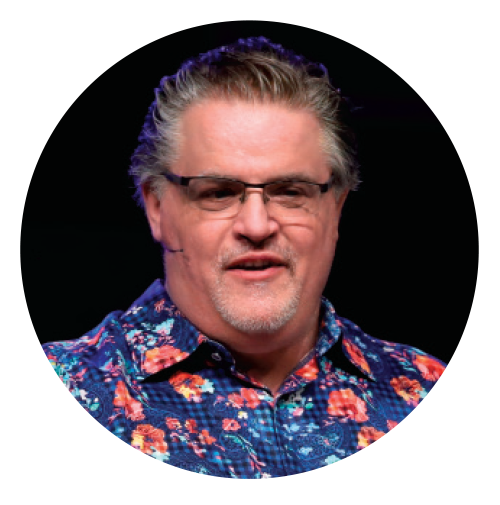 Craig W. Hagin
Conference Host
Reaches today's generation with a fresh, practical approach to sharing biblical principles. He teaches extensively on faith and ministers with a strong healing anointing. Craig serves as an associate pastor of Rhema Bible Church and Chief Operating Officer for Kenneth Hagin Ministries. He is also an instructor at Rhema Bible Training College.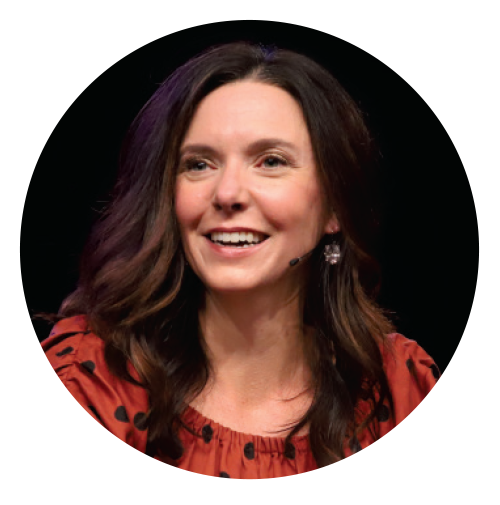 Denise Hagin Burns
Conference Host
Serves as Executive Pastor as well as Family Ministries Pastor at Rhema Bible Church and an instructor at Rhema Bible Training College. She attends to the spiritual, social, and emotional needs of young people and empowers them to develop an authentic relationship with God. Denise is passionate about developing people and seeing growth in the local church.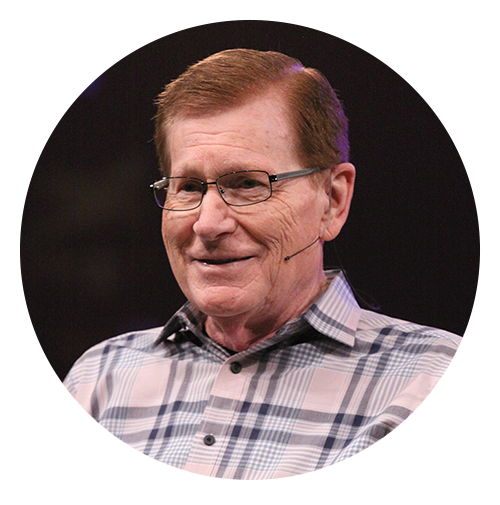 Founder and pastor of Faith Is the Victory Church in Nashville, Tennessee. He travels and teaches in the United States and Canada and has taught pastors in several other countries. Rev. Cowan is an author and hosts the Victorious Living radio and television programs.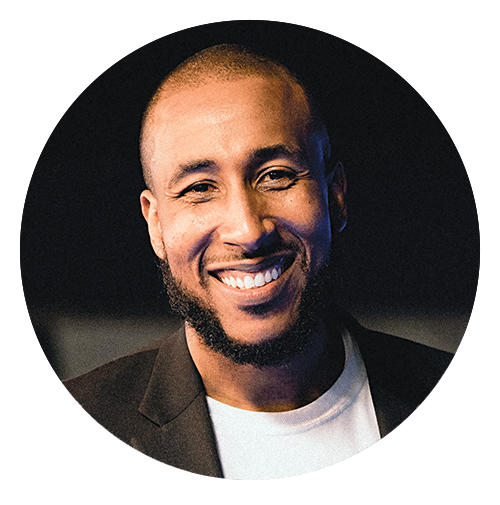 Senior pastor of Kingdom Life International Christian Center in Kissimmee, Florida. His preaching and teaching reflect his heart for the Body of Christ to realize who they are and what they possess in Christ and to take their rightful place in Him.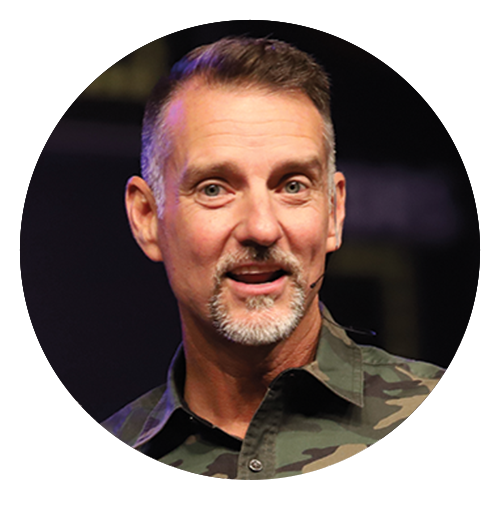 Pastor, author, speaker, Florida native, and lover of black coffee. He has a powerful gift to communicate scripture in a tangible and engaging way. He and his wife, Marci, are the founding and senior pastors of Anchor Faith Church in St. Augustine, Florida.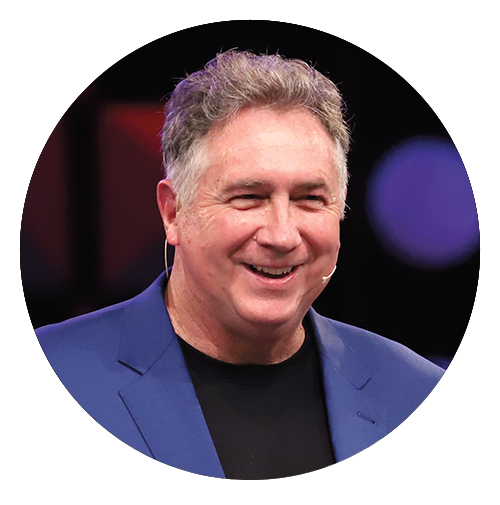 Founding pastor of Christian Worship Center and founder of In Christ International Bible College in Alexandria, Louisiana. He travels throughout the world preaching the Gospel in revivals, seminars, and camp meetings. Rev. Hankins has authored a number of books and hosts a daily radio program, Taking Your Place in Christ.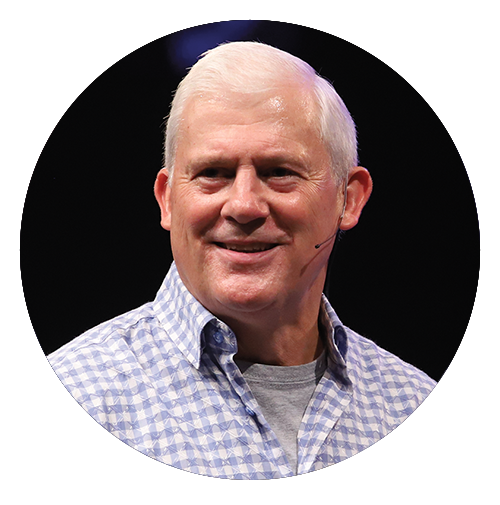 Founding pastor of New Life Church in Huntington, West Virginia. God has used Rev. Huffman tremendously in helping the Church understand who they are as the Body of Christ and how important it is to know where they stand according to the Word.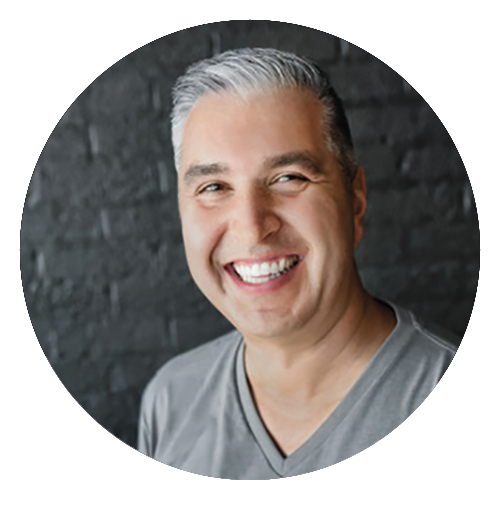 Founder and pastor of More Life Church in Newark, Ohio, and a certified coach, speaker, and trainer with the John Maxwell Team. Through his background in communications and a wide range of industry experience, he developed a keen understanding that each organization and leadership team is unique. He is passionate about seeing people reach their full potential.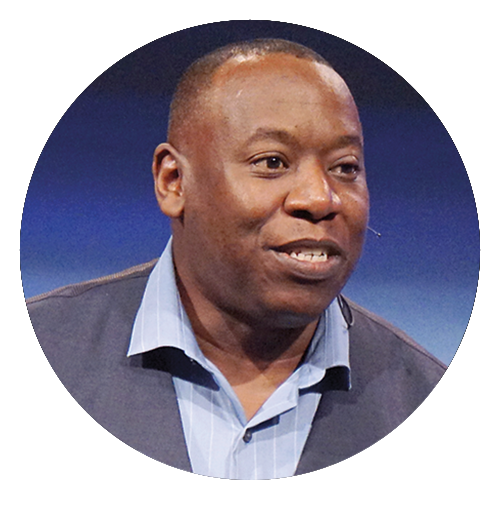 Anointed musician, psalmist, teacher, and speaker who ministers in a wide array of venues and denominations. He has been in full-time ministry for over 25 years. Philip imparts joy through his music ministry and while he teaches. He exhorts Christians on how to maintain that joy and freedom in their everyday lives.
---
6 p.m.  -  Kenneth W. Hagin
---
---
10 a.m.  -  Charles Cowan
2:30 p.m.  -  Phillip Slaughter
7:30 p.m.  -  Craig W. Hagin
---
---
10 a.m.  -  Charles Cowan
2:30 p.m.  -  Denise Hagin Burns
7:30 p.m.  -  Darrell Huffman
---
---
10 a.m.  -  Charles Cowan
2:30 p.m.  -  Darrell Huffman
7:30 p.m.  -  Earl Glisson
---
---
10 a.m.  -  Mark Hankins
2:30 p.m.  -  Josh Pennington
7:30 p.m.  -  Kenneth W. Hagin
---
10 a.m.  -  Earl Glisson
2:30 p.m.  -  Kenneth Estrada
7:30 p.m.  -  Mark Hankins
---
---

Schedule
---
Mornings at 10:00 AM Service

1st—5th Grade

Evenings at 7:30 PM Service

Infants—5th Grade
Frequently Asked Questions
---