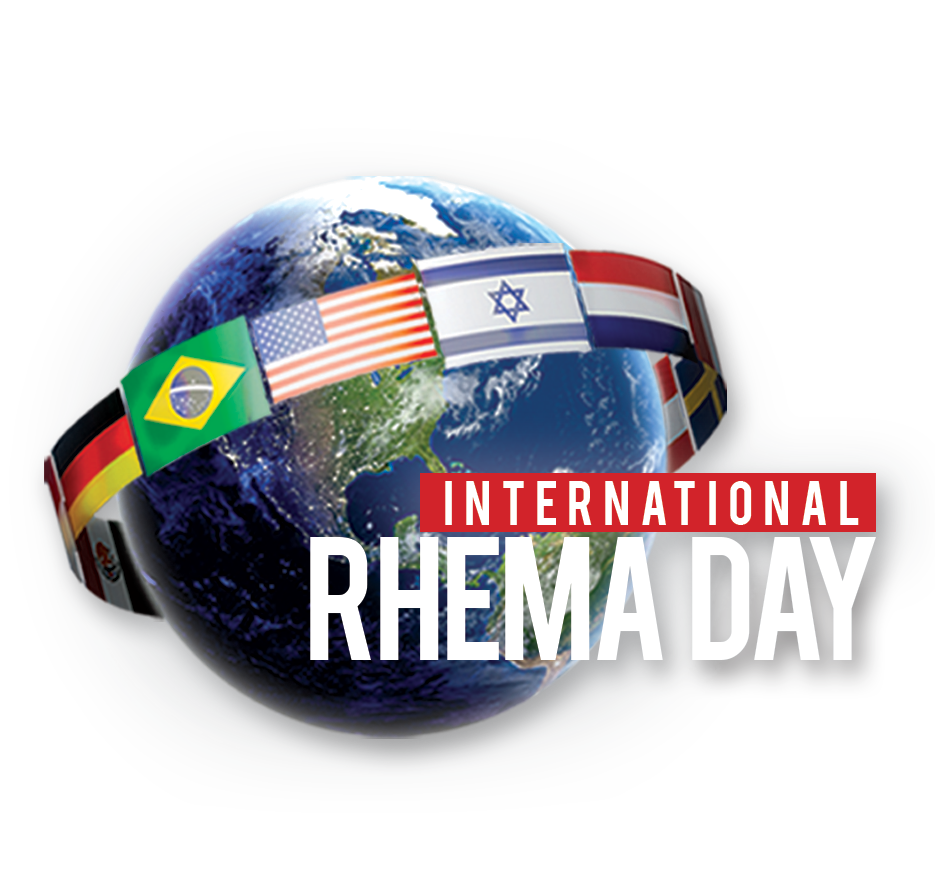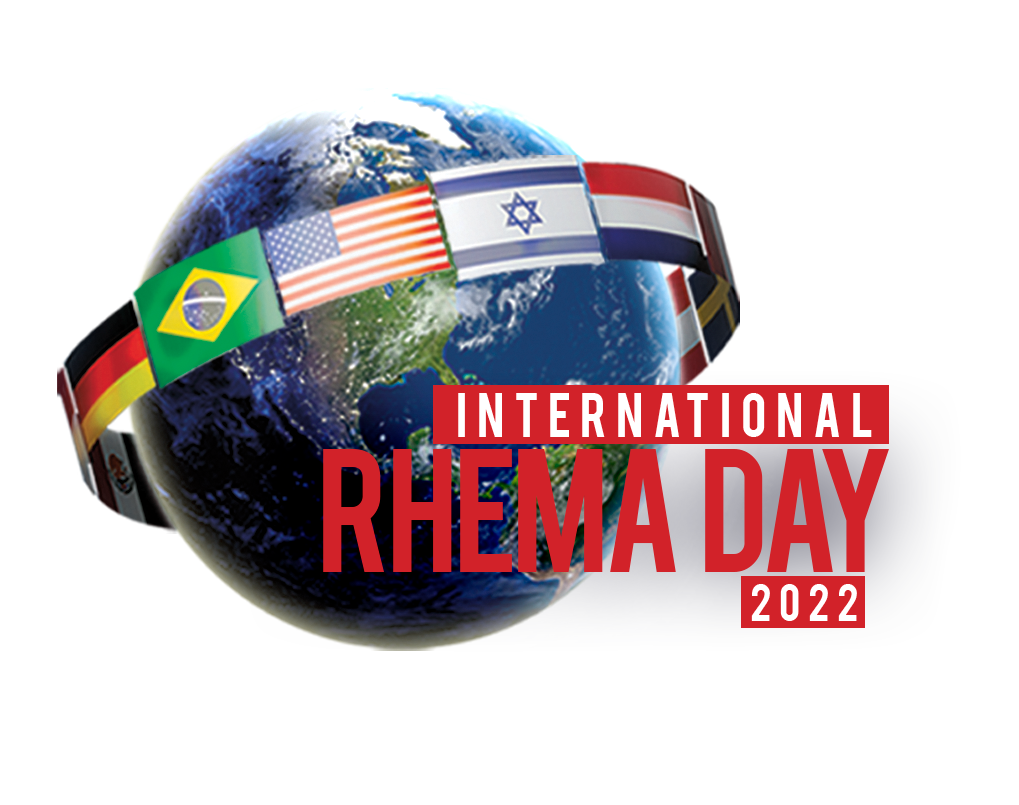 Supporting Rhema — Reaching the World
---
Sign Up Online:

Call: (918) 258-1588, ext. 2238

Text: (918) 518-1929

Receive your packet

Packets shipping TBD


Promote at your church!
---
COUNTLESS PEOPLE around the world still need to hear the message of Jesus.
Rhema's graduates are CHANGING that.
You are making an ETERNAL DIFFERENCE when you support Rhema Bible Training College USA.
On International RHEMA day, churches and individuals unite to support RBTC through their financial gifts, prayers, and good words about Rhema. It is also a great opportunity for pastors to present RBTC to their congregations and encourage people to take the step to attend the Bible school themselves.
The lost will be saved, the sick will be healed, and those who are bound will be set free.
That's what International RHEMA Day is all about!
---
---
Here are three easy ways you can unite with believers worldwide to help Rhema Bible Training College USA.
---
Support

1. Support Rhema Bible Training College USA financially by giving a special International Rhema Day offering.

Pray

2. Pray both individually and as a church body for the school, staff, and students.

Share

3. Tell others about Rhema Bible Training College USA. (Click here to check out our Resources section for suggested guidelines and helpful ideas on how to do this.)
---
Your gift will reach around the world!