Kindle The Flame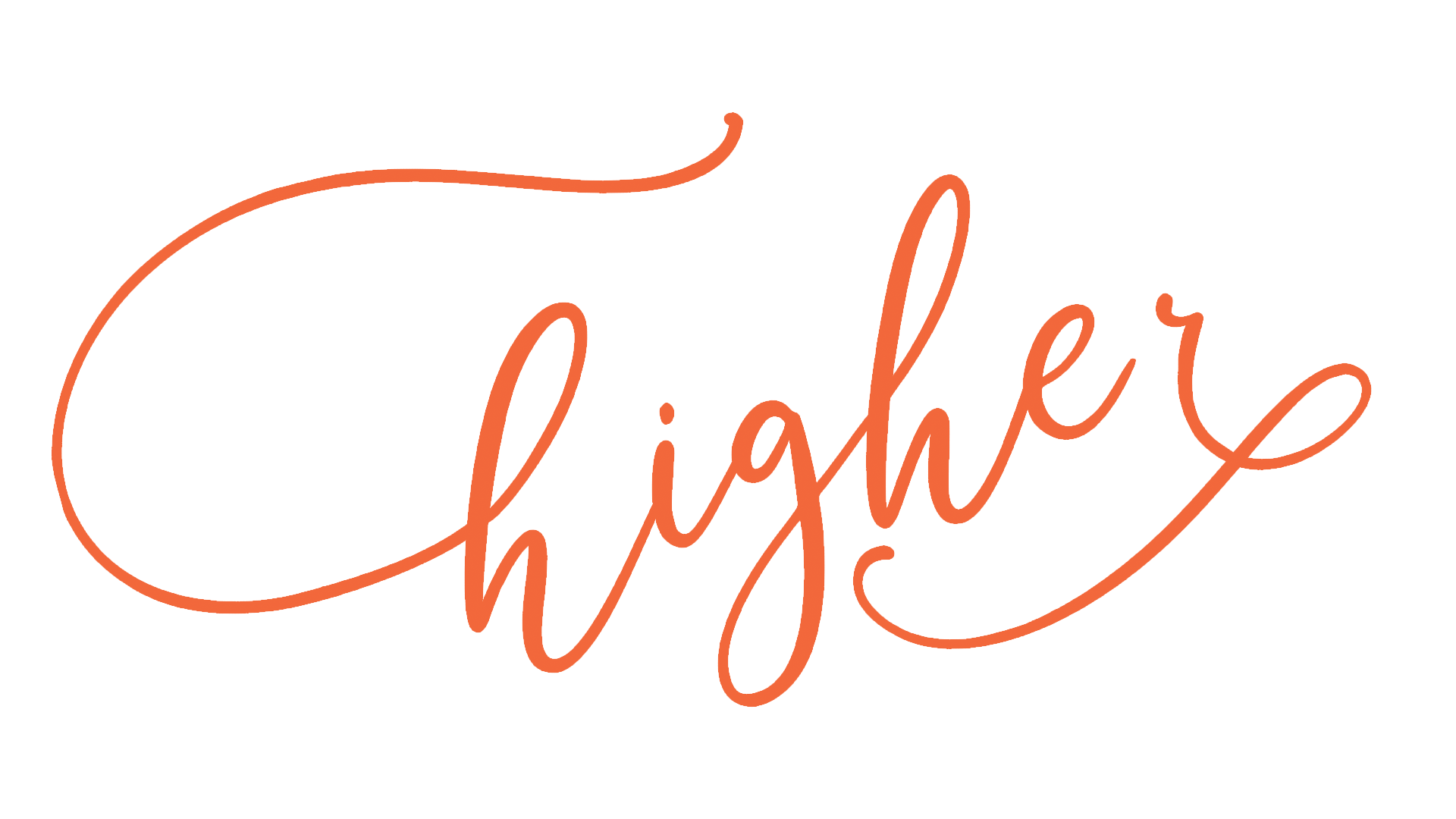 September 22—24, 2022
The
Kindle the Flame Women's Conference
began in September 2001. But the dream for this conference was placed in the heart of Rev. Lynette Hagin more than 25 years earlier. Read about the conference's beginnings in her own words: "In 1974, my place in ministry had seemingly disappeared. My children were young, Rhema Bible Training College had just started, and my husband was quite busy taking care of the school. I began earnestly praying, 'Lord, what do You have planned for me?'" 
Read more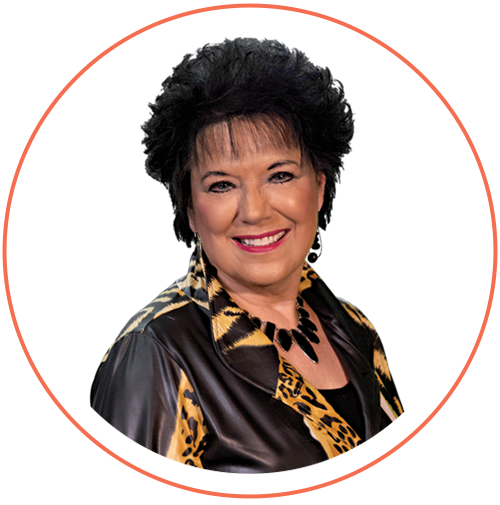 Lynette Hagin
Host
• Author, teacher, conference speaker, and host
• Serves as director of Rhema Bible Training College USA and general manager of Kenneth Hagin Ministries
• Assists her husband, Kenneth W. Hagin, in pastoring Rhema Bible Church and conducting Living Faith Crusades around the world
• Hosts Rhema Praise, a weekly television broadcast, and Rhema for Today, a weekday radio program.
• Seeks to help people succeed by sharing a life-changing, powerful message: "You can make it!"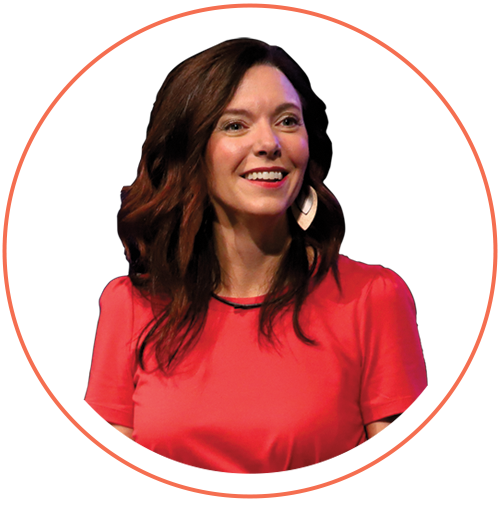 Denise Hagin Burns
Host
• Serves as executive pastor as well as family ministries pastor at Rhema Bible Church and an instructor at Rhema Bible Training College
• Attends to the spiritual, social, and emotional needs of young people and empowers them to develop authentic relationships with God and follow His plan for their lives
• Passionate about the local church—keeping it organized, seeing growth, and developing people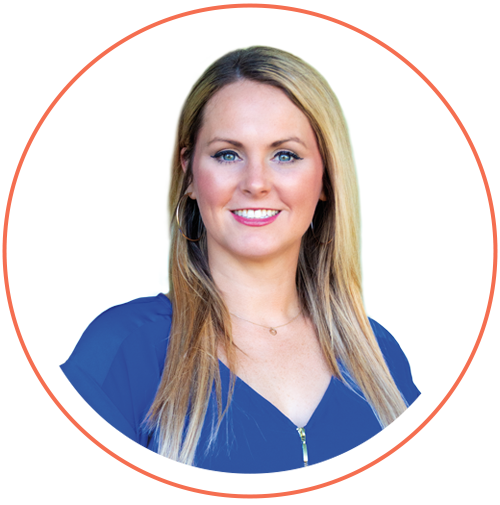 Lindsay Hill
Guest Speaker
• Serves as assistant pastor at The Word Fellowship Church in Kenedy, Texas
• Attended Rhema Bible Training College in 2005–2006
• Desires to lead people into God's presence so they have a real and intimate relationship with their Heavenly Father and experience breakthrough in their lives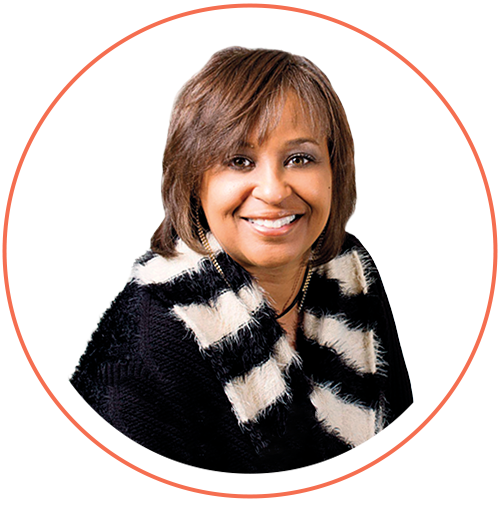 Ericka McCrutcheon
Guest Speaker
• Co-pastor and administrator of Joint Heirs Fellowship Church in Houston, Texas
• Connects with women with a frank, practical, and hilarious teaching style that captivates her audiences
• Devoted to teaching the Word of God and inspiring others to become mature disciples of Jesus Christ (John 8:31–32)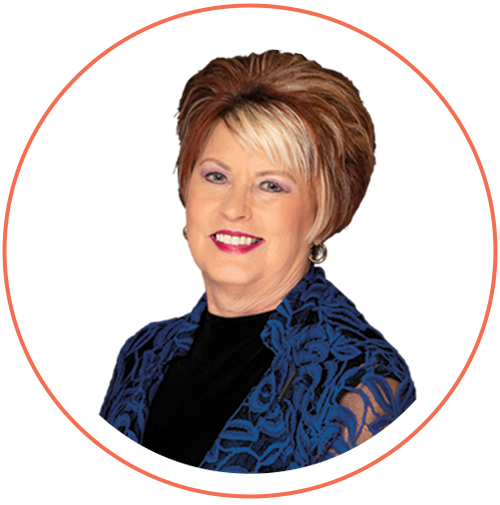 Brenda Thomas
Guest Speaker
• Speaker, author, minister, and co-pastor of Heart of the Bay Christian Center, a thriving church in the San Francisco Bay Area
• Graduate of Rhema Bible Training College (1977), where she met and married her husband, Mark
• Known for her boldness and humor, she is especially anointed to minister on joy and living the spirit-filled life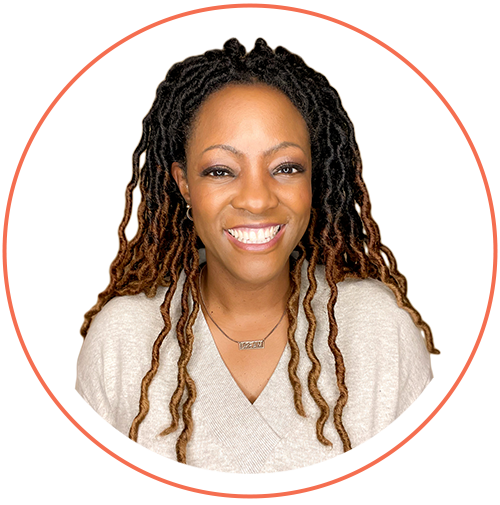 Ty Ward
Guest Speaker
• Serves as the young adult minster and marketing director at Word of Life Christian Center in Las Vegas, Nevada
• Graduate of Rhema Bible Training College; holds a bachelor's degree in business administration from Southwestern Christian University
• Teaches creative, encouraging, and humorous messages that inspire young people to fall in love with Jesus and fearlessly share the Gospel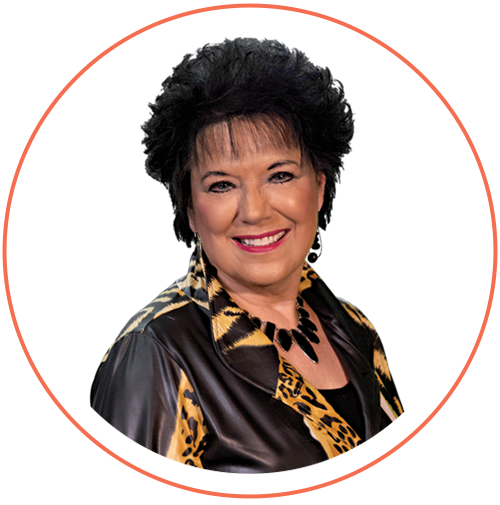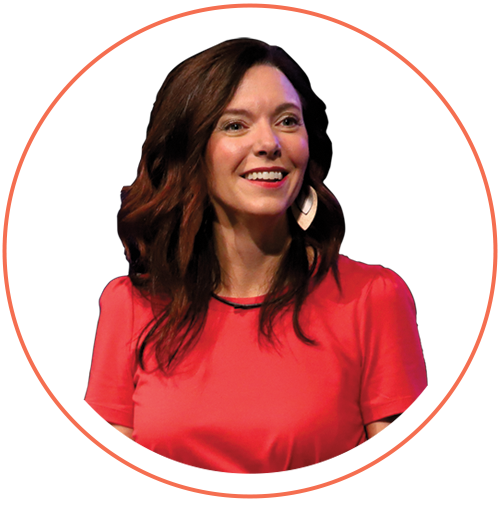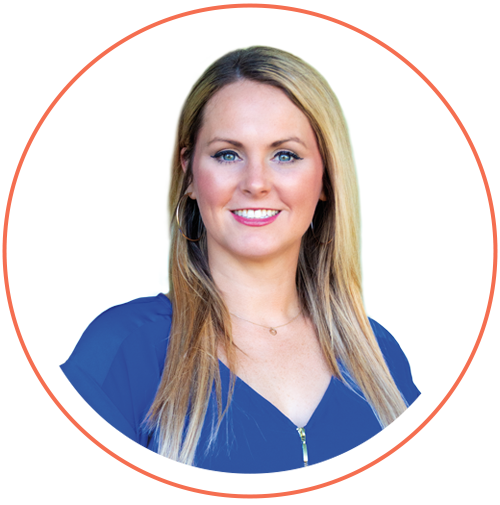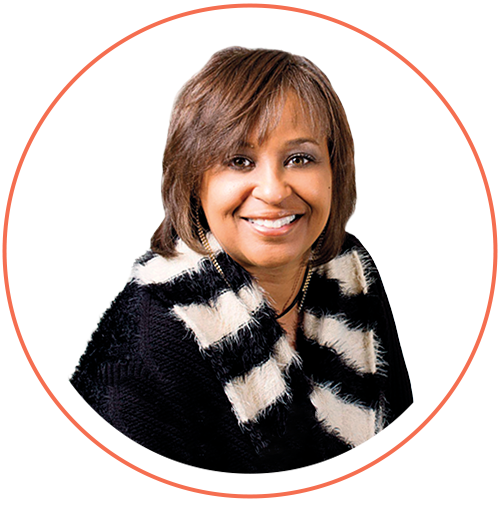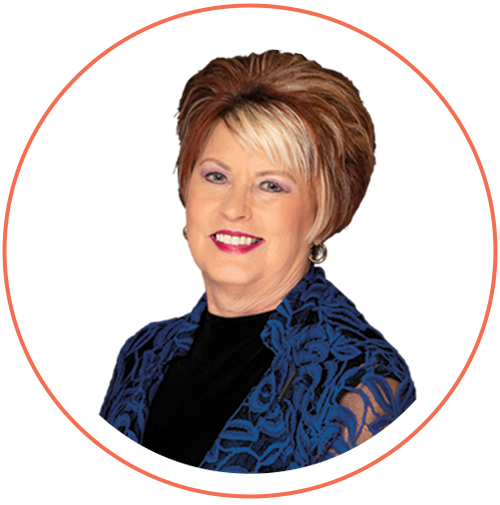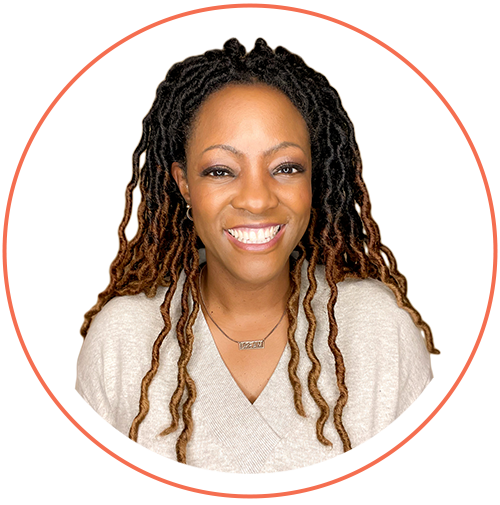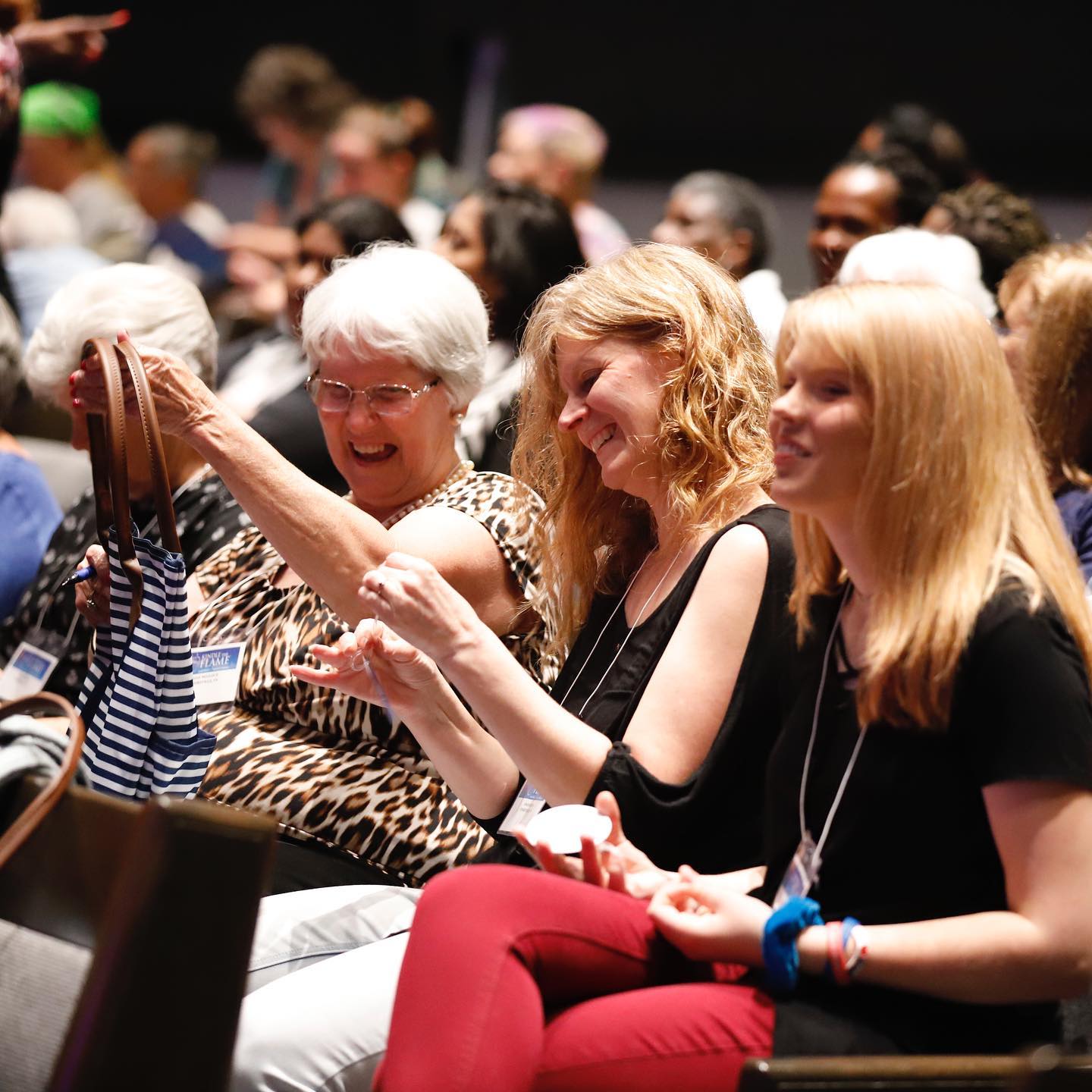 KTF conferences are helping to transform my life as a woman of God, a mother, and a wife.
- Cathy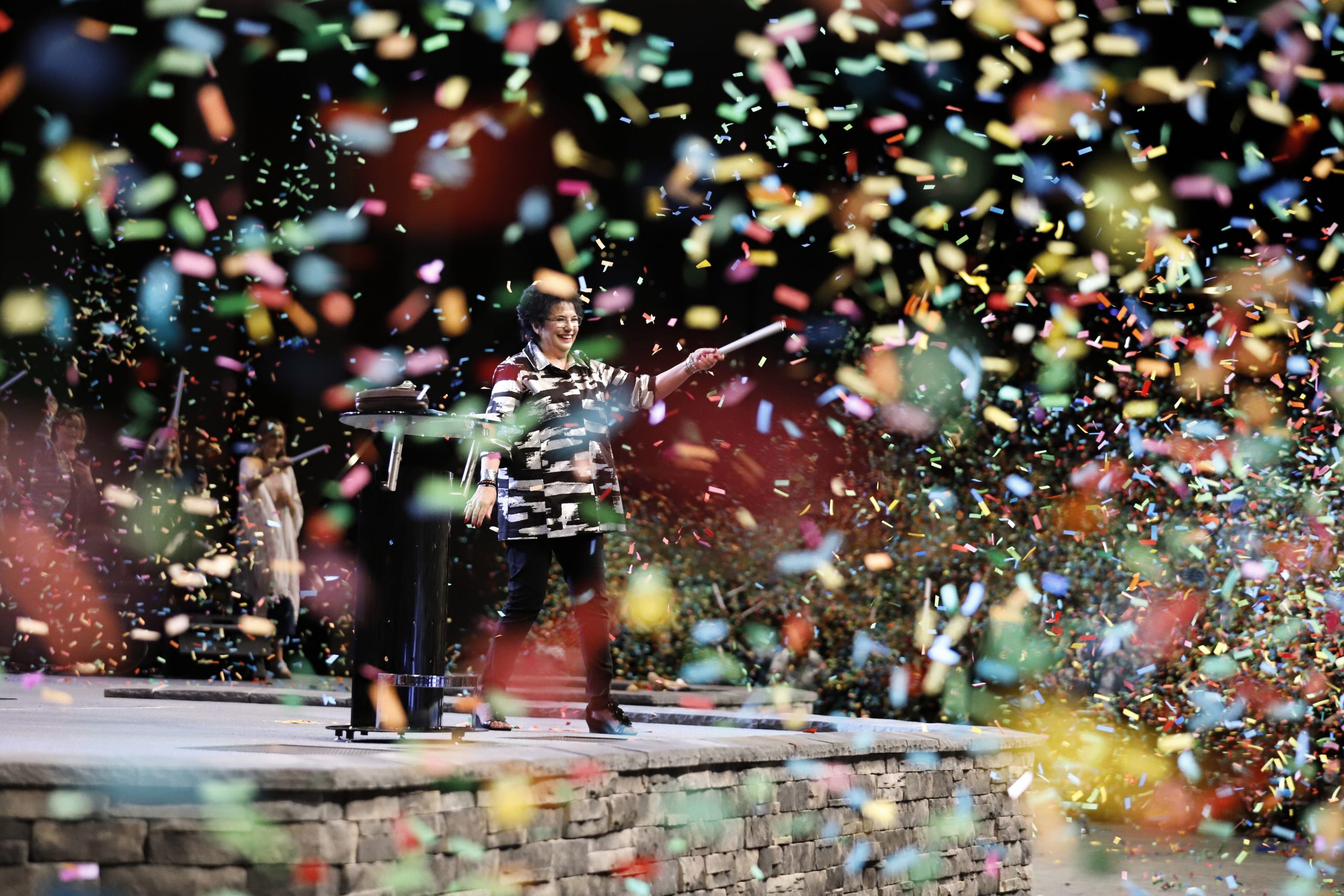 Can't wait! I'm counting down the days.
I really need this getaway this year!
- Monica Hay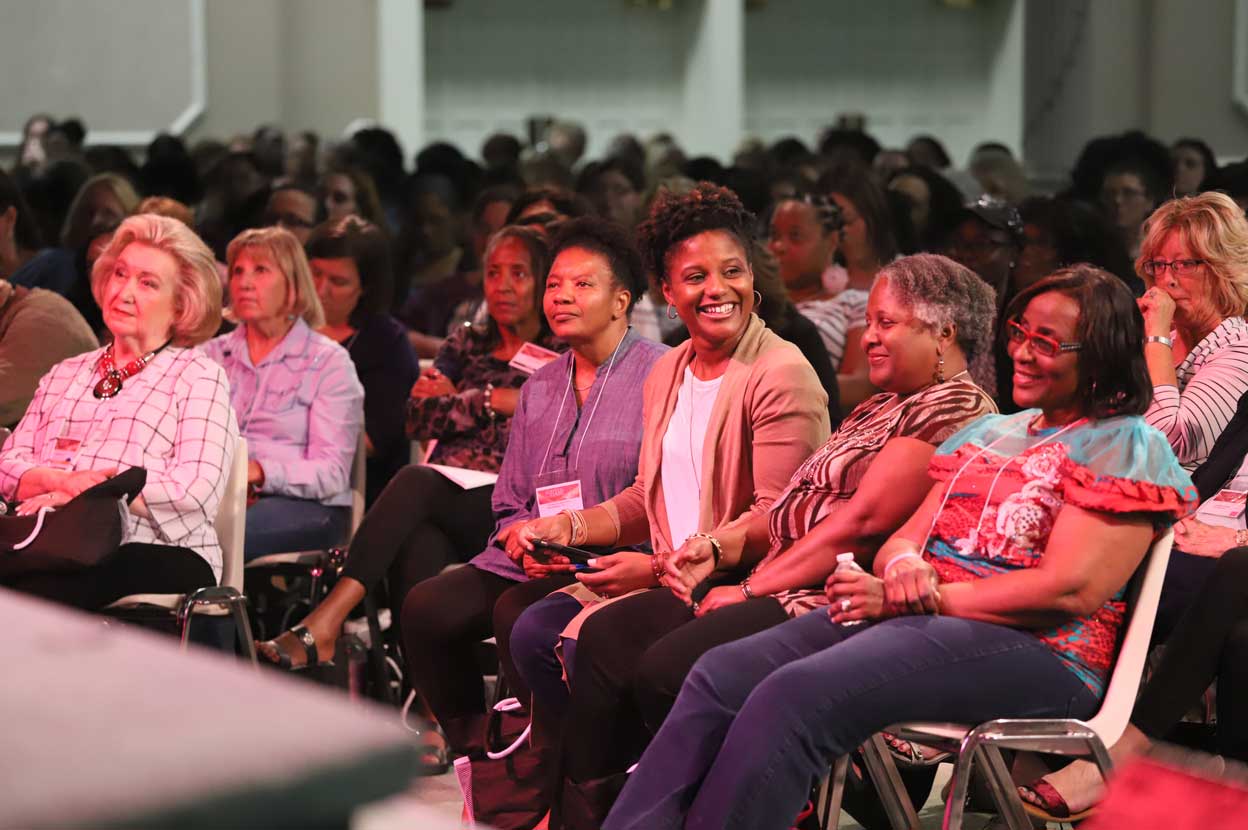 Our group of 19 is looking forward to
re-firing our flames!
- Joy Roth Helmuth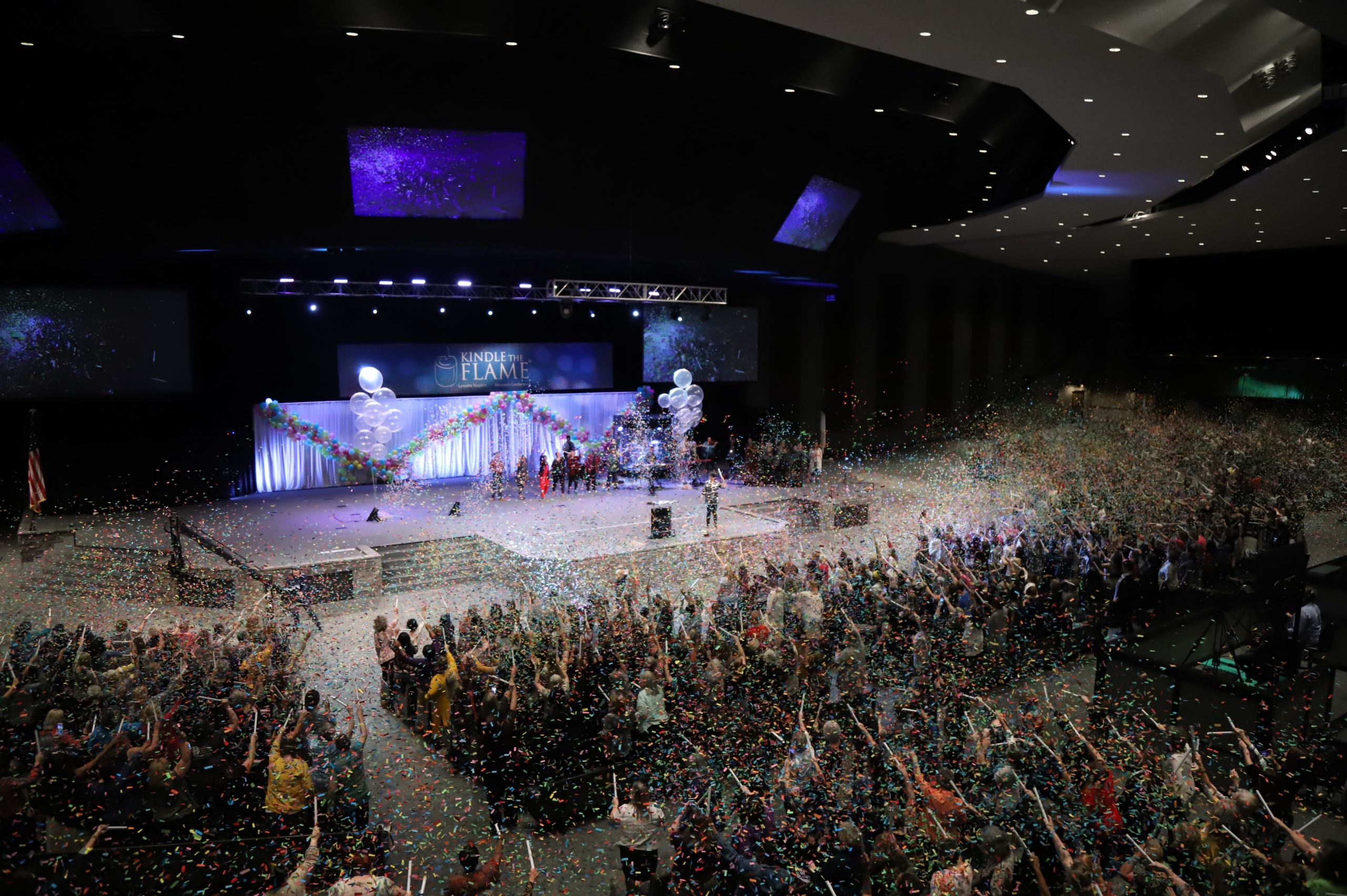 Every year is always better and better Lynette just shines more each year with the glory of God. 14 years for me and I so love it.
- Terry McHargue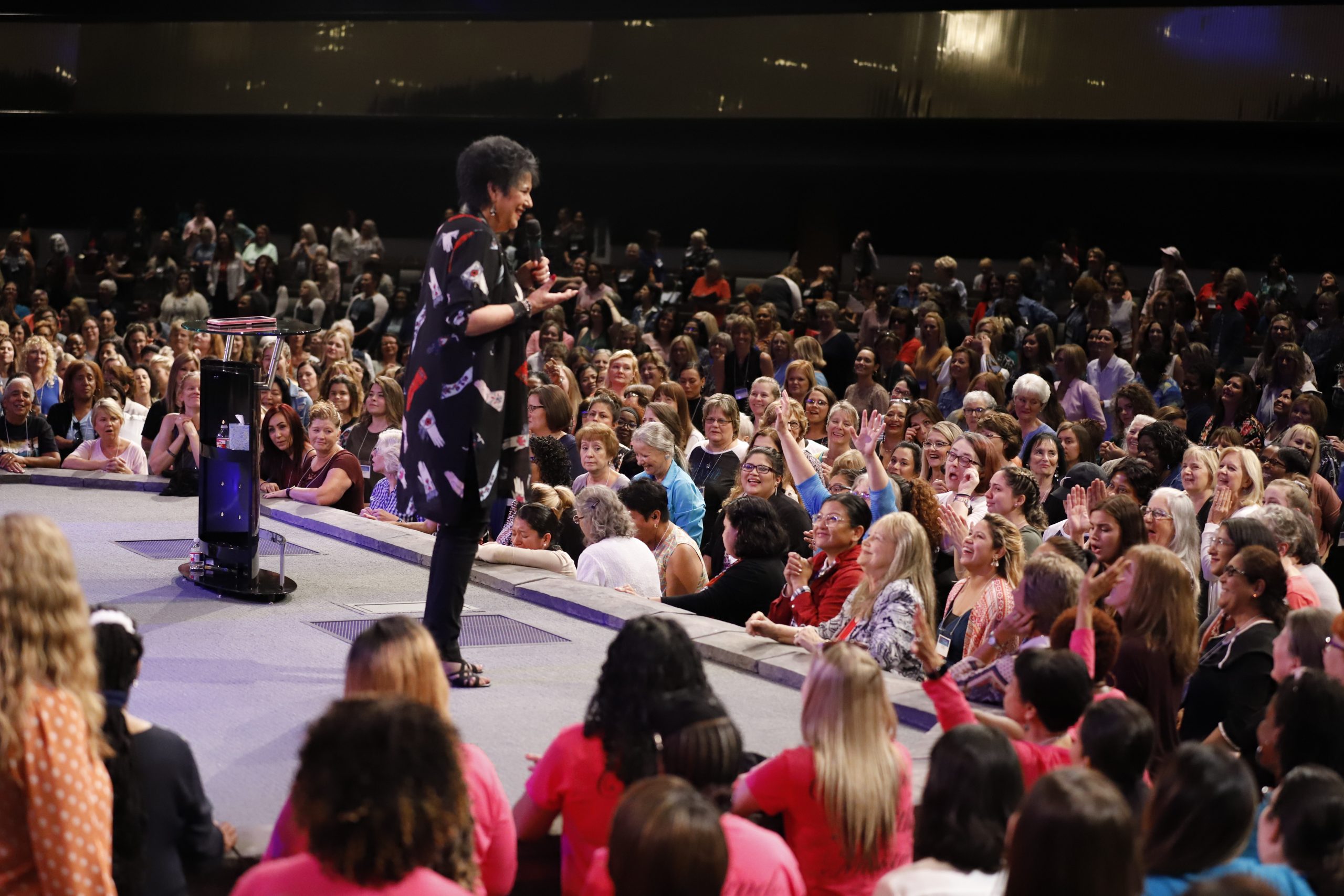 I am thankful for the Kindle the Flame! I appreciate Mrs. Hagin's realness. Being a mother of four, it felt great to get away with just women and receive the Word, laugh, and relax.
- Branndi
3 PM
Registration Opens
Rhema Bible Church, West Lobby
6 PM
Doors Open
7 PM
Lynette Hagin
9-10 AM
Heart to Heart
Denise Hagin Burns
10:30 AM
Ericka McCrutcheon
6 PM
Doors Open
7 PM
Brenda Thomas
9-10 AM
Heart to Heart
Ty Ward
10:30 AM
Lindsay Hill
6 PM
Doors Open
7 PM
Candlelight Prayer & Praise Service with Lynette Hagin
Note: All services are in the Rhema Church Auditorium.
Not your average women's conference!
Frequently Asked Questions