Winter Bible Seminar & Rhema Homecoming 2017
LIVES WERE changed at Winter Bible Seminar and Rhema Homecoming 2017. Those who came or watched online were encouraged, challenged, and comforted. Words of knowledge and words of wisdom were given to men and women in attendance. Those needing answers received them. The sick were healed and the oppressed set free! It was a glorious week.
---
---
---
Here's a sampling of what attendees heard.
---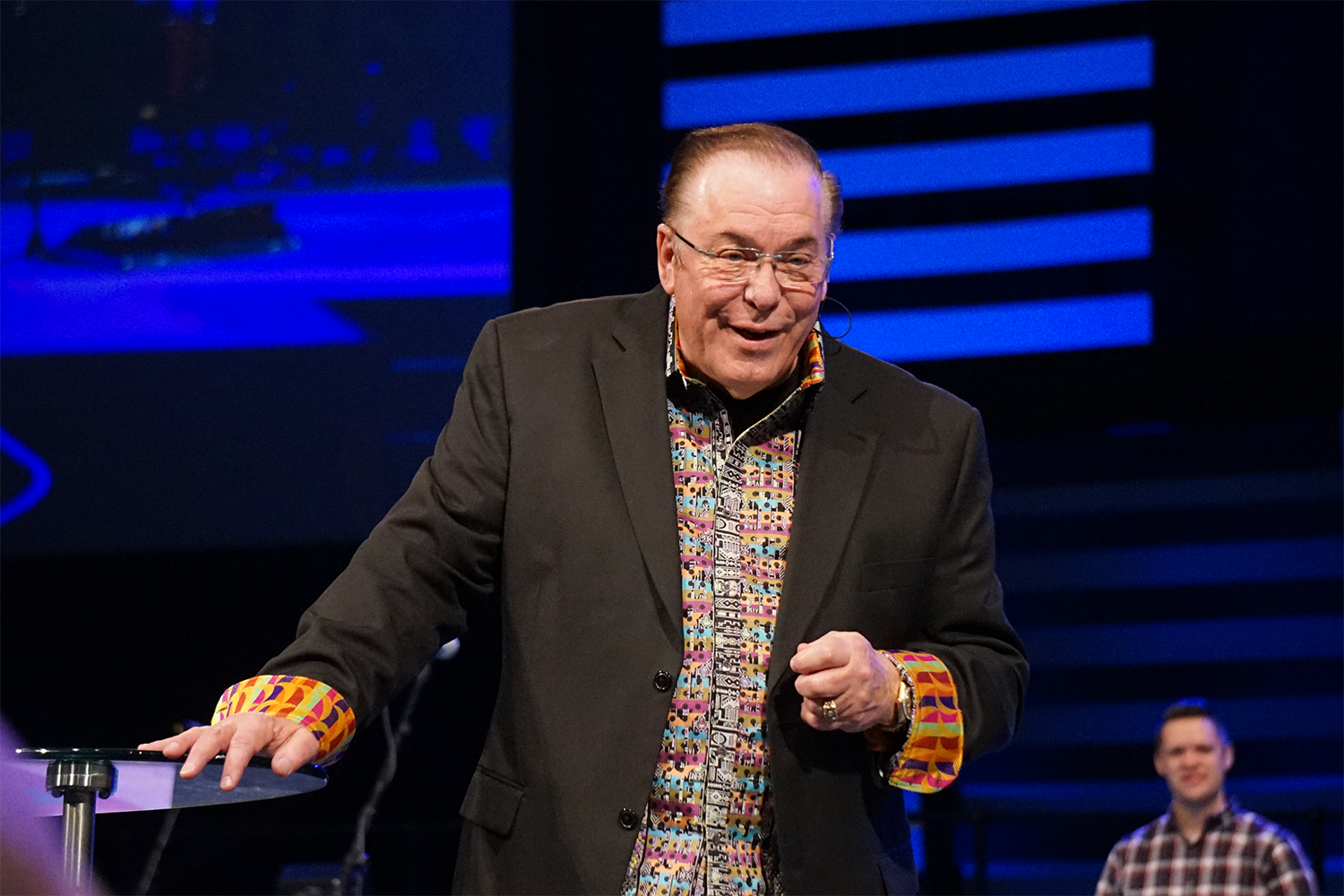 ---
The Glorious Church
"Right now it seems as though the Church is weak and just marking time. Today is the day for the body of Christ to step out of its comfort zone, rise up, and be the glorious Church. The enemy knows his time is short and has turned loose every imp in hell to destroy believers. We must hook up with the Head of the Church, the Lord Jesus, and demonstrate His power. Every believer needs to display the beauty of Christ's handiwork. We are all ministers. It doesn't matter if someone is a preacher behind the pulpit or a preacher on the job. God will do mighty things through each one of us. When we really learn who we are in Christ and that we're connected to the Head, the Church will be unstoppable." 
---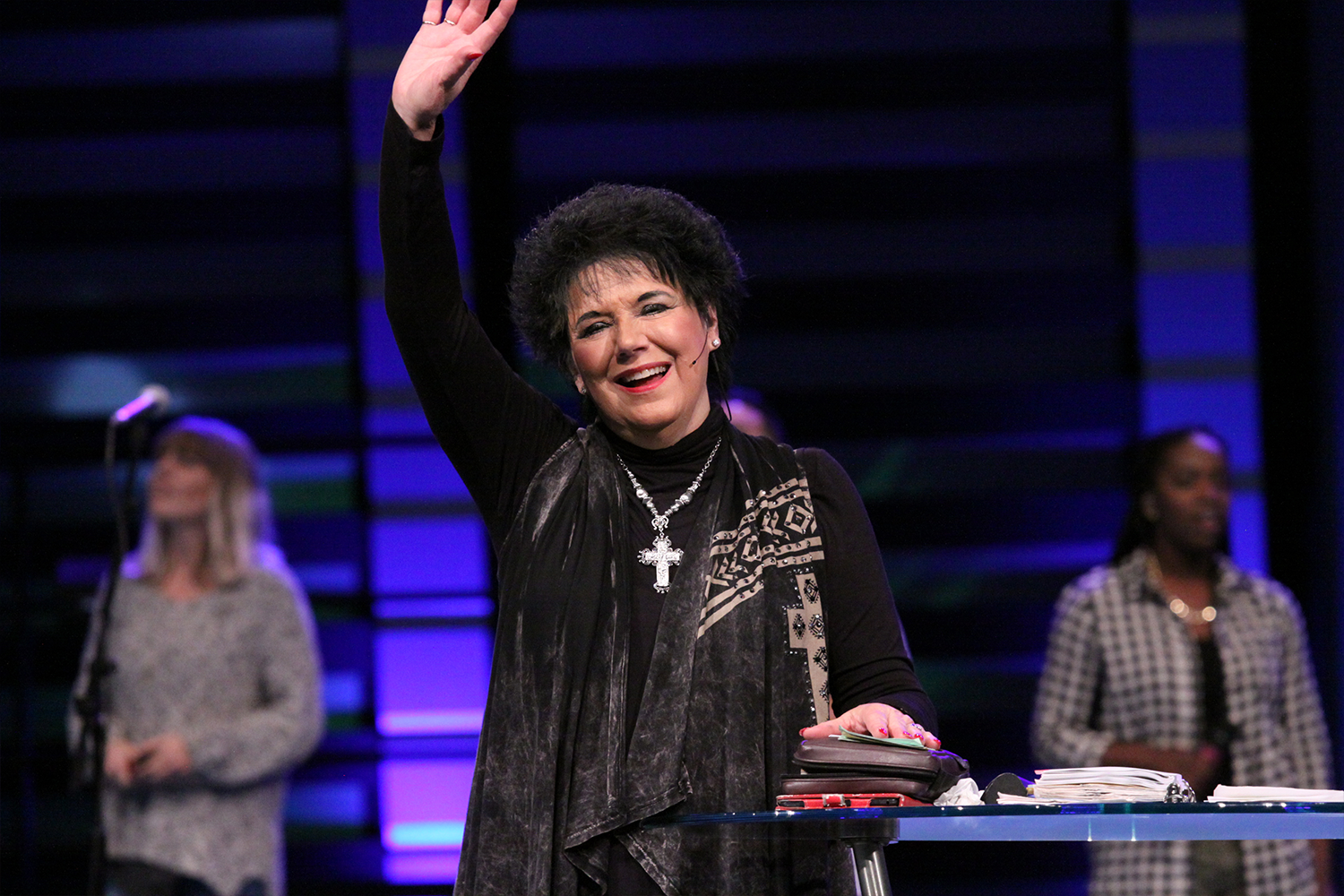 ---
---
Taking Inventory of Our Lives
"For God to flow through the Church in the last days, we must get our spiritual house in order. As we renew our minds and guard our hearts, we will become vessels of honor for God to use. By taking inventory of our lives and making the necessary adjustments, we will be empowered to live a holy life. It's important that we stay ready, for Jesus is coming back for a glorious Church without spot or blemish."
---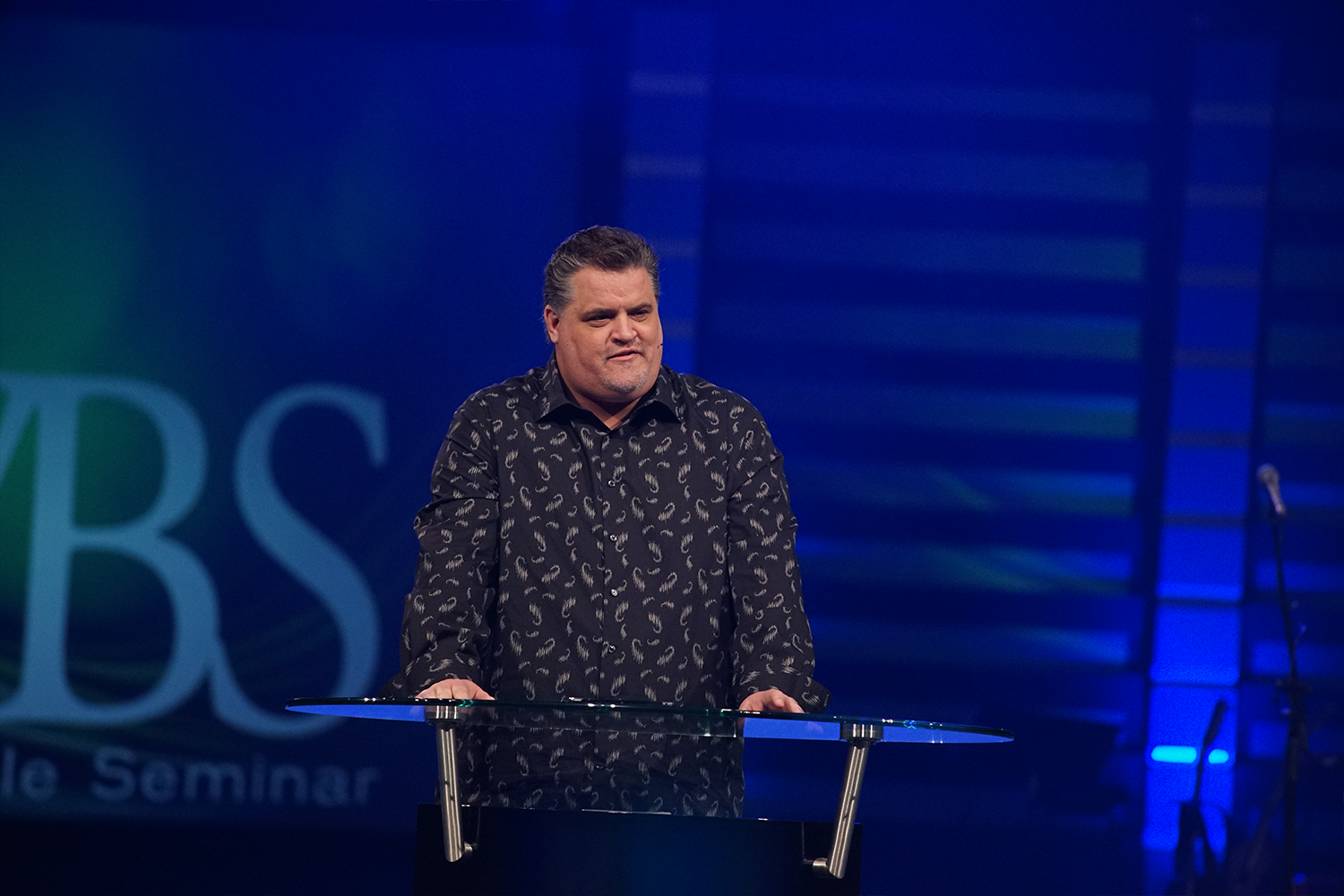 ---
---
Being at the Right Place to Run Your Race
"As we are running our race, sometimes things can get caught on us. Instead of relying on God, we can try too hard and get burned out. But if we keep our eyes on Jesus, we will always have the strength to keep moving forward. We have to understand that Jesus already finished our race, even before we started. So let's run our race from that perspective and finish our course with joy!"
---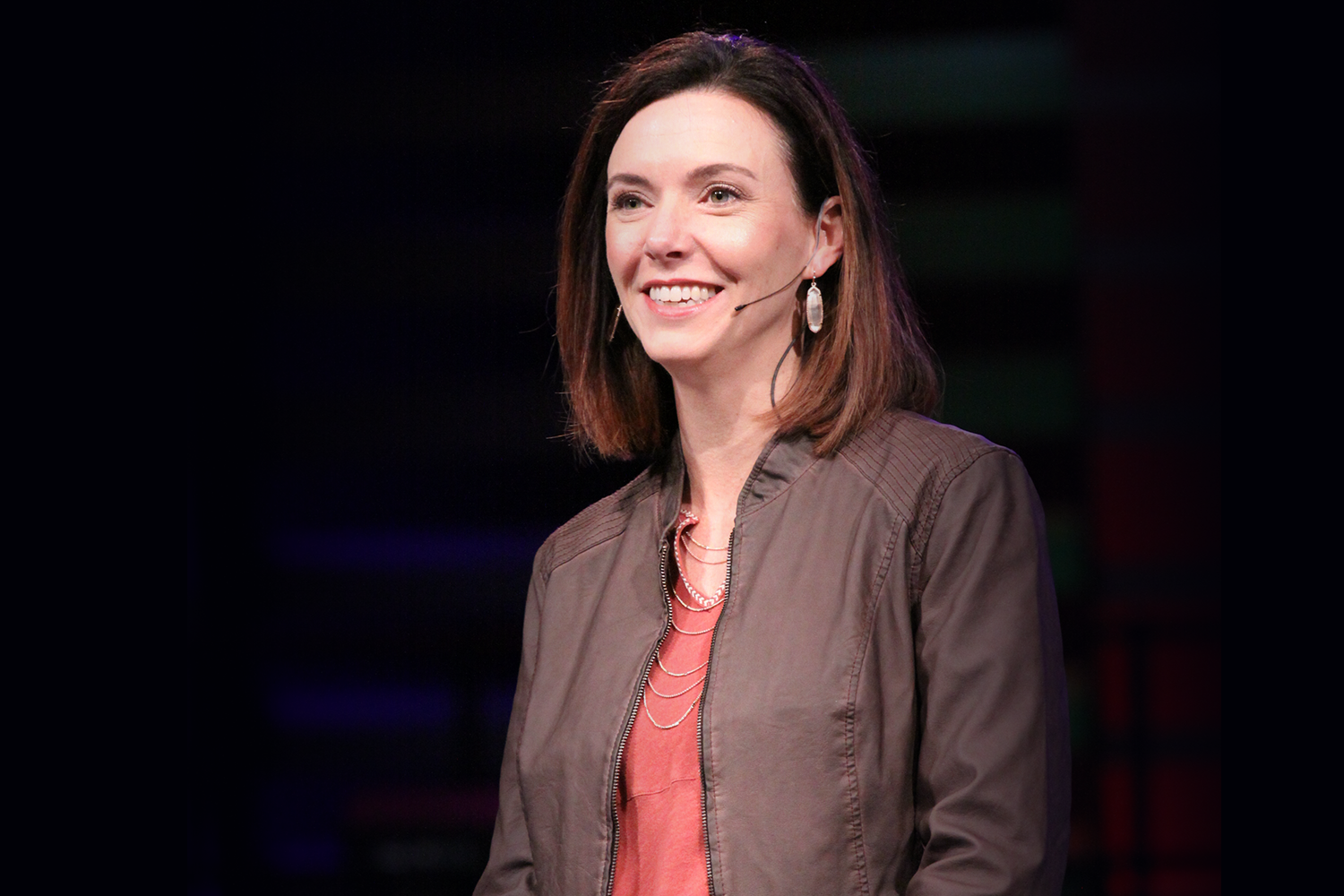 ---
---
The State of Today's Youth
"The Lord said to me, 'You need to advocate to the Church on behalf of this generation to step up and take their place in this generation's lives.' It's serious. Young people are dying, both physically and spiritually. If we don't take our place and use the authority we have in Christ, nobody else will. The youth of today need trustworthy people that are committed to being proactive. We need to speak up and be bold. We need to be the individuals they can trust." 
---
---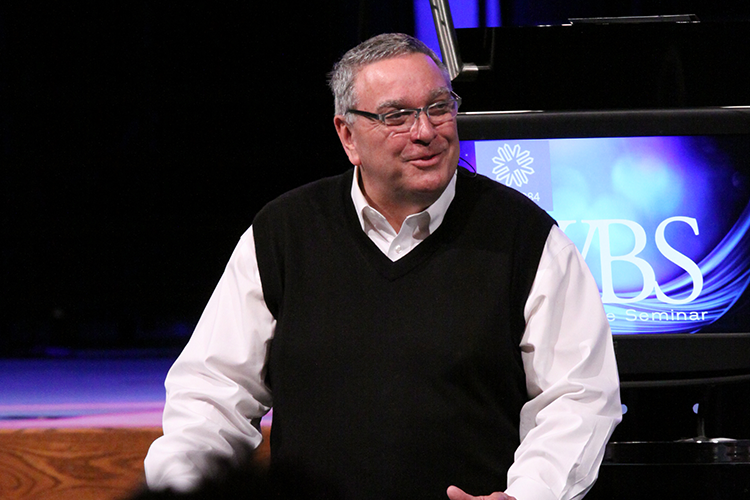 ---
"Anything God asks you to do will never look like enough to handle the situation you're up against. Do not allow the size factor to hinder you."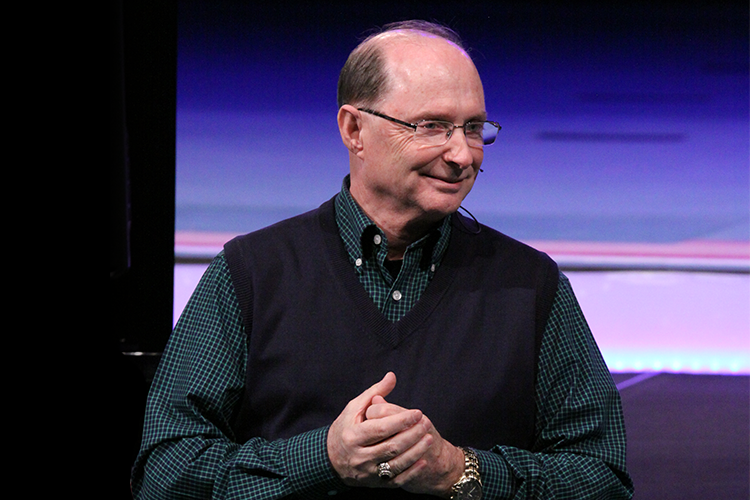 ---
"Sometimes the seasons we go through don't seem significant. But there is a purpose for each one. Seasons help us walk in God's plan."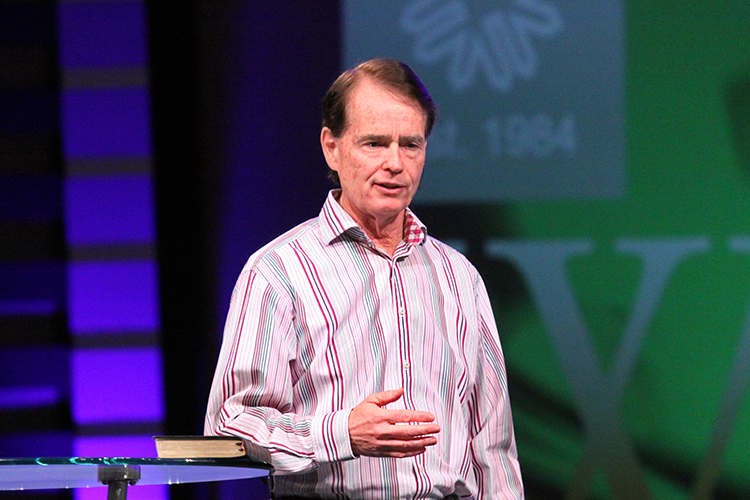 ---
"It's time to get up and take your place in prayer. The world is waiting on the Church. Get back into the seat of your authority!"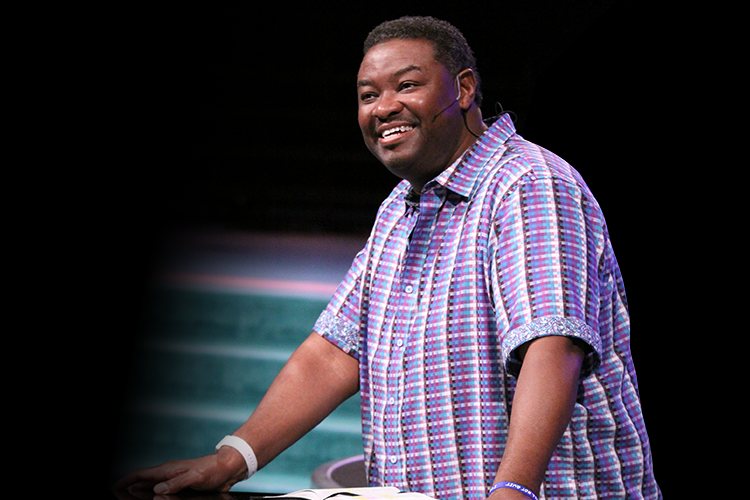 ---
"God expects us to train our spirits so we can follow the leading of the Holy Spirit. When we need confirmation, His peace will guide us."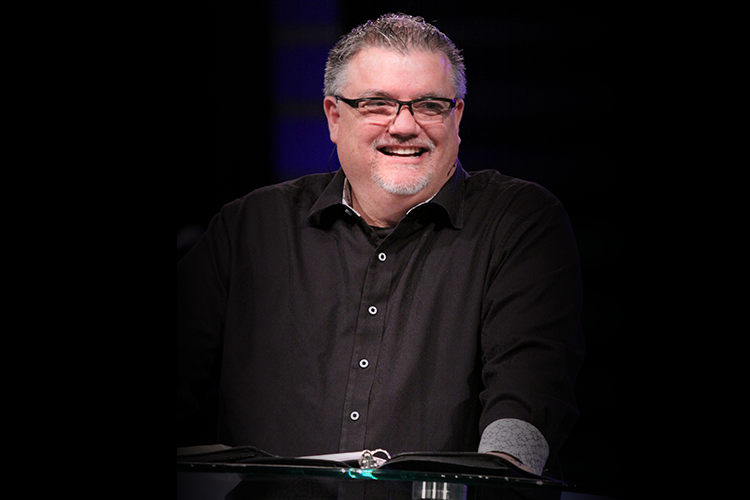 ---
"Tormenting thoughts never come from God. For God has not given us a spirit of fear, but of power and of love and a sound mind."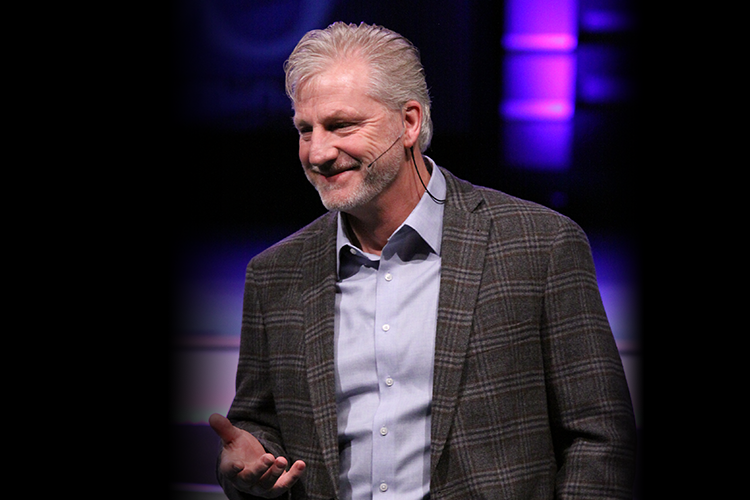 ---
"We should set the standards—moral life, good family values, commitment, consecration to a calling, peace, generosity, mercy—so people notice that we've been with Jesus."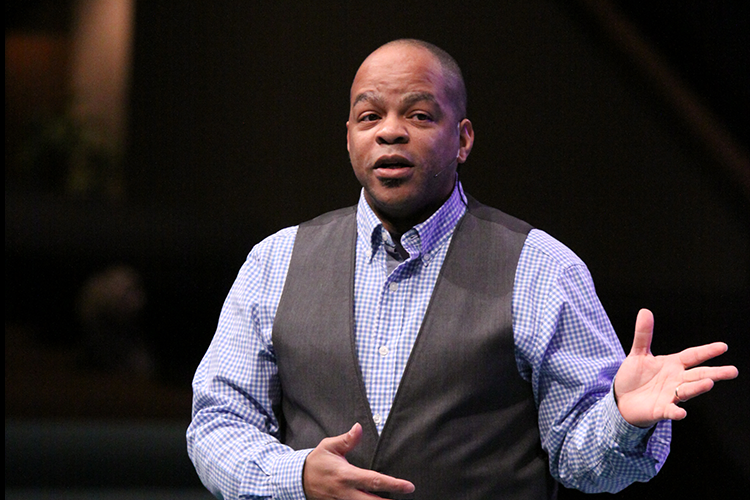 ---
"It's not just about us being in the kingdom. We have a job to make sure that the kingdom is displayed in all the world."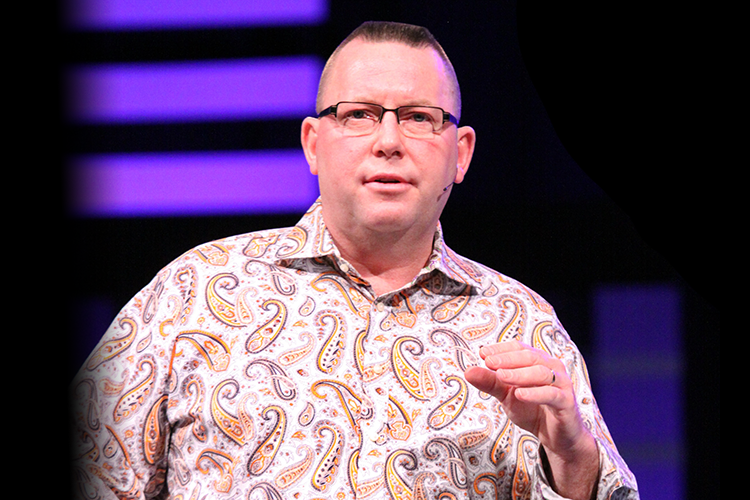 ---
"Whenever Jesus was moved with compassion, He did something. It's as though compassion was the vehicle that God's power rode on."
Youth Winter Blitz
Young people experienced God...
---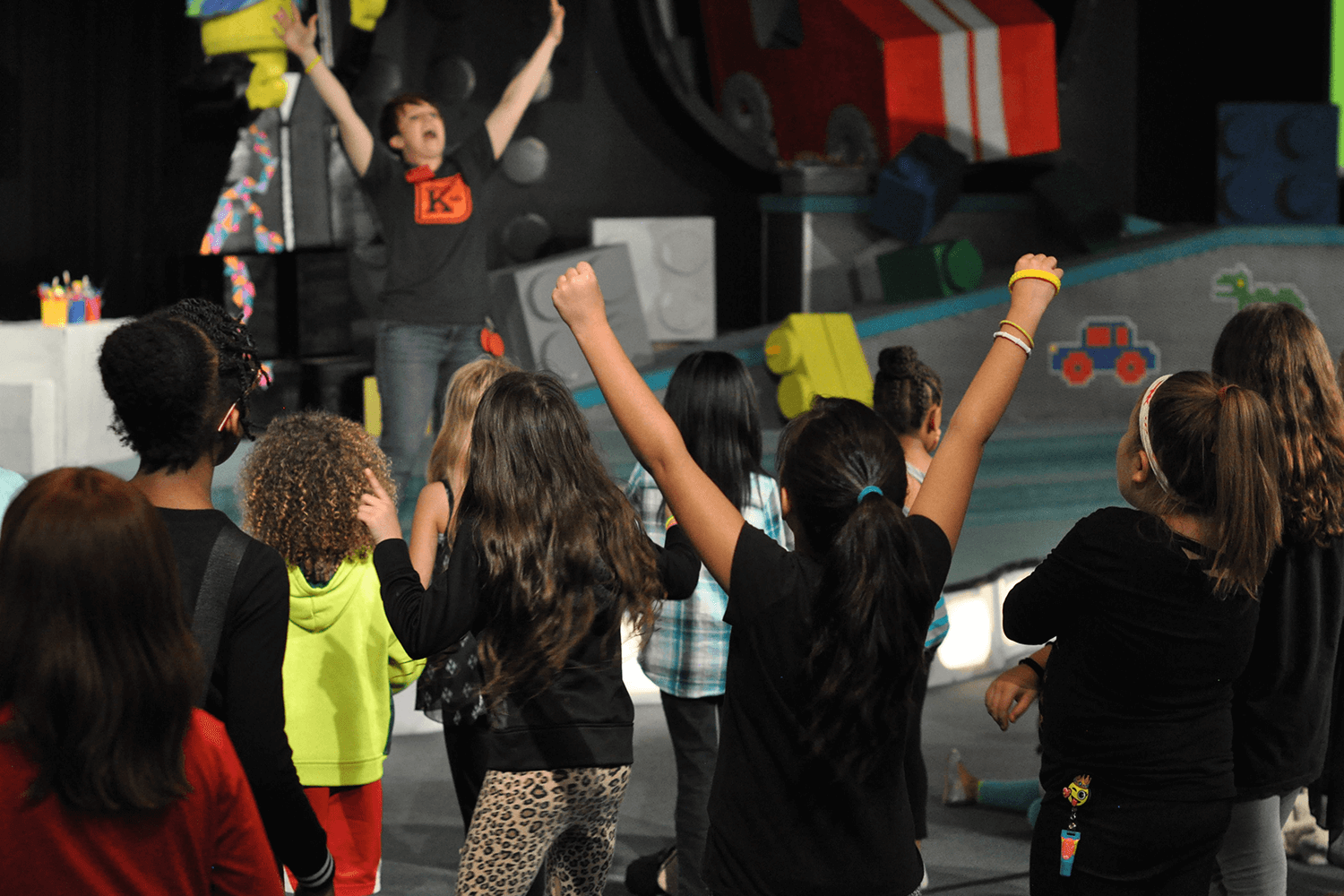 ---
Young people experienced God at the first event in the new Varsity Youth Building! The anointing of God fell as Denise Hagin Burns spoke on being a light and opened the altar for the youth to stop hiding their light and shine for God.
Those dealing with depression were set free, and awesome times of praising God ensued. Throughout the week, students learned about being led by the Spirit, that we are spirits made in His image, and how to stay sensitive to the leading of the Holy Spirit by renewing the mind and living as a holy and pleasing sacrifice to God.
Varsity Youth Building
What began as a dream 15 years ago became a reality, as Rhema Bible Church celebrated the grand opening of its new $2.5 million debt free, state-of-the-art Varsity Youth Building.
---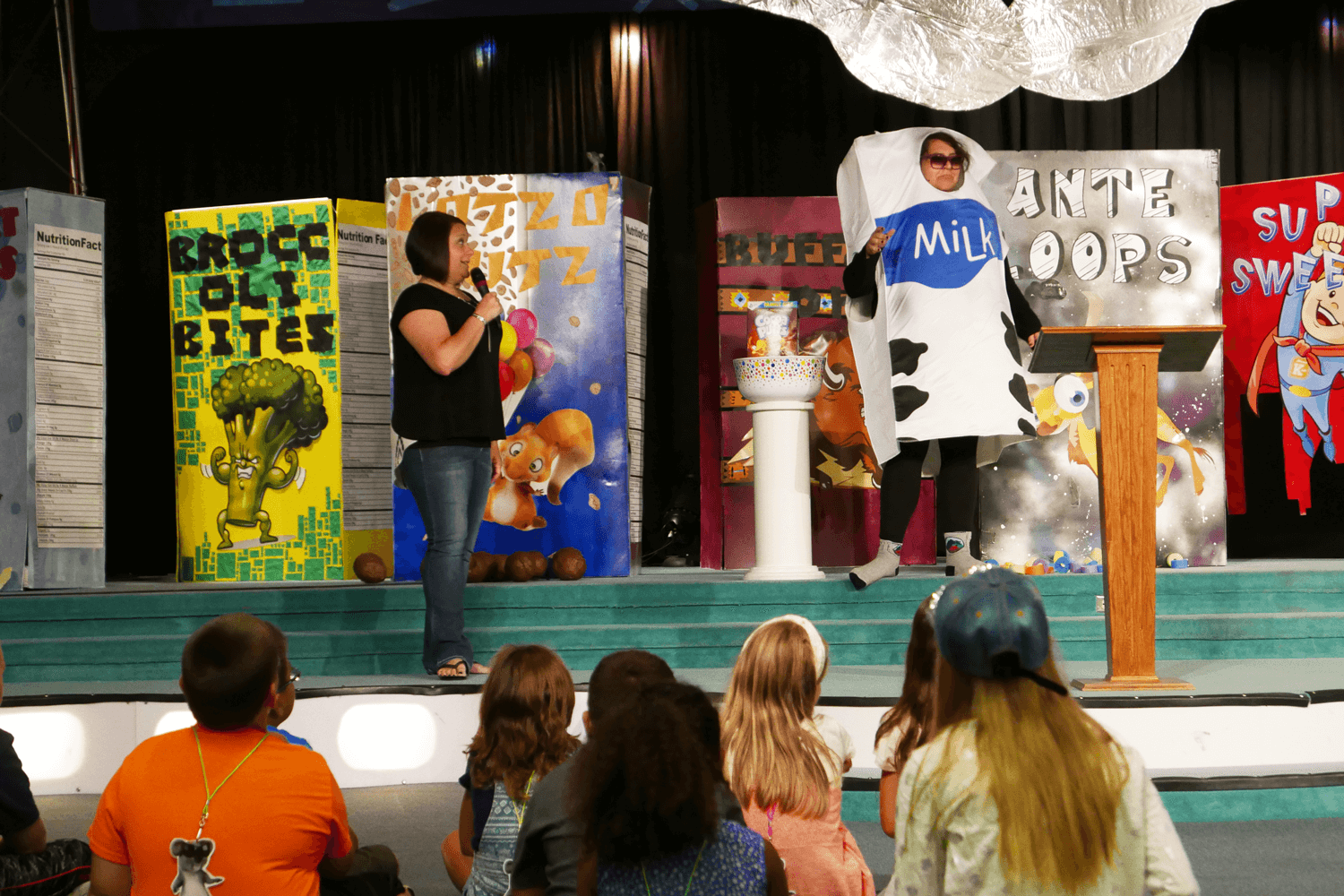 ---
The "Connected" LEGO® theme built playful connections and a fun structure for learning! Kids were "Connected" through Salvation (adopted into God's family); the Name of Jesus (power, rights, authority); Obedience (what it looks like, benefits); Prayer (talk to God anytime, anywhere, about anything, all the time); and Faith (trust God, He keeps promises).
Kids used glow sticks on the last night—Connected to Be a Light—to visually see how the light of Christ spreads as we love others and let our lights shine.
The power of God was strong during ministry time as kids addressed fear, healing, God's love, and salvation. They were often on their knees in worship and prayer.
Being connected to God is not just about us—it's about helping others get connected too!