All About Kindle The Flame Women's Conference — Not Your Average Women's Conference!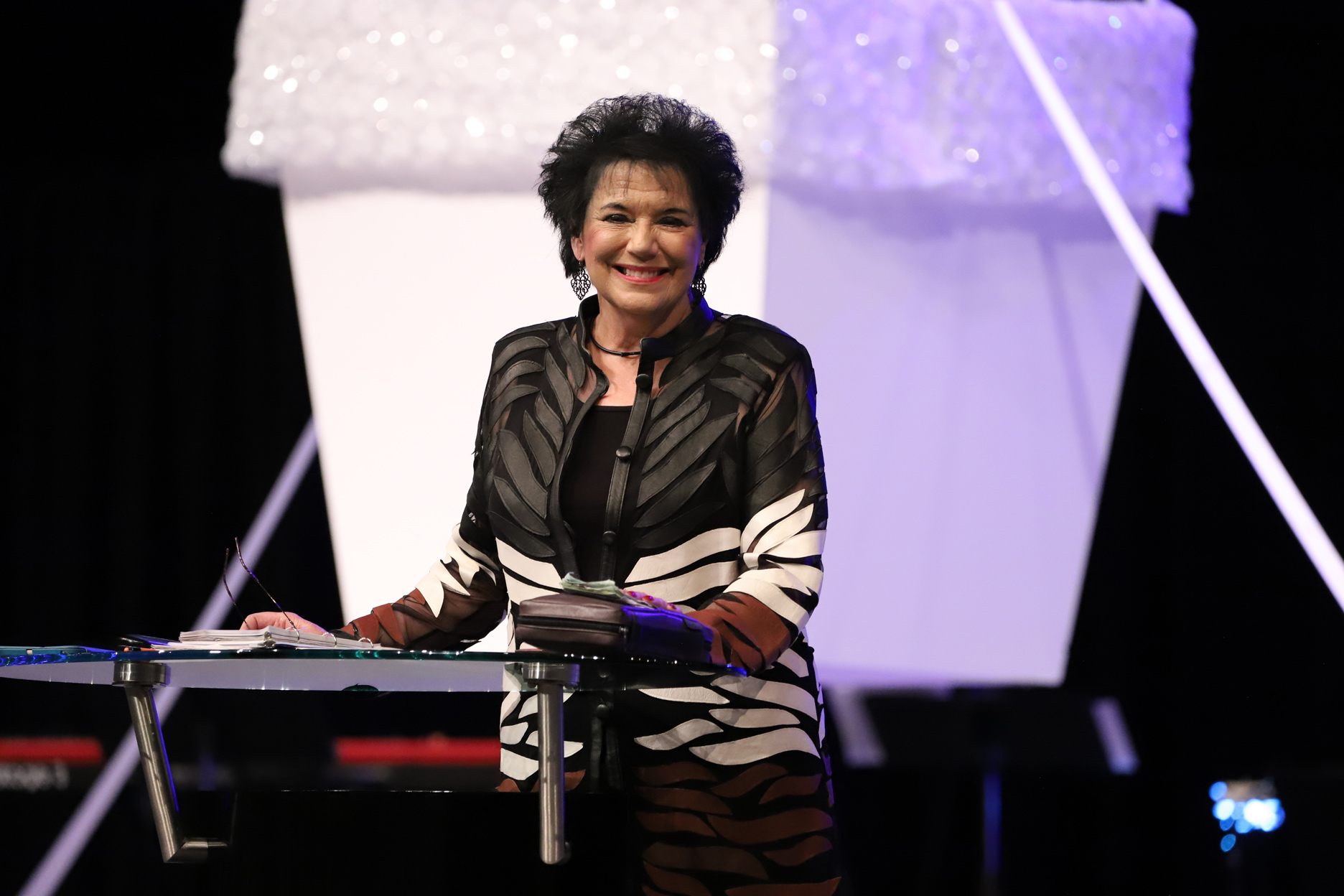 A Dream Fulfilled
In 1974, my place in ministry had seemingly disappeared. My children were young, Rhema Bible Training College had just started, and my husband was quite busy taking care of the school. I began earnestly praying, "Lord, what do You have planned for me?"
As I prayed day after day, the Lord began to drop some things in my heart. And when I was 29 years old, He revealed to me that I would someday host a conference for women.
Over the years, I protected the dream God had given me, hiding His instructions in my heart. In my mind, I figured the plan would take shape when I turned 40. Forty came and went, and the Lord didn't say, "Go ye!" Then 50 came and went, and there was still no "Go ye." I thought, God, this is wonderful! Maybe You were only testing my willingness to obey You.
You see, when the Lord first spoke to me during that time of prayer, I didn't want to hold a women's meeting. I had seen too many women's groups get off-base doctrinally and become "hyper-spiritual," neglecting their homes and families.
Now Is the Time
For many years, I wrestled with the Lord's instructions. But every time I began to pray out the steps of my life and ministry, I always ended up praying about ministering to women! Of course, I finally yielded and said, "Okay, I'll do it." And in 2001, the Lord said, "Now is the time!"
I said, "Lord, You will have to show me the plan. You will have to show me what I'm to do." (Although God had told me that one of my callings would be ministering to women, He had not given me the specific plan to fulfill that call.)
It was then that God said He would gather an army of women around me. The United States Army has always been close to my heart because my husband served in that branch of the military, so I understood the analogy. I thought, "Yes, Lord, I know how to lead an army of women. If that's what You want me to do, I can do it!"
Women of Balance
God showed me that the army of women would need to know how to balance being a godly woman, wife, and mother and that they would need to know how to balance their divine calling with all that these roles entailed. These women would be called, even as Queen Esther was called, for such a time as this (Esther 4:14).
As you can imagine, the first night of the first Kindle the Flame Women's Conference in 2001 was a special night for me. I witnessed the Lord bringing to pass something He had placed in my heart 25 years earlier.
Now, each September, women from across the nation and the world gather on the Rhema campus for the event that has become one of my greatest joys. My goal with this conference is to help women fulfill the plan that God has given them. I want to ignite sparks of divine purpose within them so they can return to their families, jobs, and daily lives with fresh enthusiasm.
I truly believe God has a special purpose for women at this time and in this hour! Each and every one of us is called. And if we will totally rely on the Lord, we will accomplish what He has called us to do.